Through lectures, tutorials and laboratory activities to be carried out at the University or in laboratories, the program aims to train professionals able to apply multidisciplinary skills in research, production or service activities.
The program offers two specializations: molecular pathology and forensic biology.
Stimulating and dynamic study environment
In the pathological-molecular curriculum, specific aspects of pathophysiology or neurobiology are examined in depth, the forensic biology curriculum is characterized by special focus on methodologies related to forensic investigations (such as forensic applications of botany, entomology, biochemistry and genetics) both from the point of view of the collection of findings and from the point of view of molecular study and data processing through statistical methods.
Students participate in competition examination. Admission requirements can be found in the admission announcement. Enrollment stages are the following:
Standard (September)
Postponed (October/December): if places are still available
After the publication of the final ranking, admitted students can enroll by paying the first fee instalment. Non-EU students can participate in a specific call (March / April); Pre-registration on universitaly.it is required
For the announcement of admission, the attachments and further information consult the section dedicated to master's degrees

Degree program class
LM06 Biology

Language Italian

Duration 2 years
Course description
The program offers ad hoc knowledge of the fundamental disciplines in the field of biology and of the different aspects of applied biology in the biomolecular field. There are two majors: pathological-molecular and forensic biology. The first one focuses on clinical biology, health, biomedical industry and health system. The second one – vice versa – focuses on scientific investigations. Practical activities are organized at the University laboratories or in affiliated laboratories. The degree allows students to access the Register for Biologists (section A) once they pass the National examination for qualification.
Undergraduates in the degree class of Biological Sciences or in other classes provided they meet specific curricular requirements. A list of the requirements and specific information on admission rules are reported in the Course Regulations, available at https://tinyurl.com/yc8xcwnd.
Training professionals with innovative skills oriented to higher education, research in the field of life sciences, working in technical-managerial roles in the industrial (pharmacological, biotechnological) and service sectors for the protection of health and the environment, as well as in scientific investigations
The pathological-molecular curriculum prepares students for technical-managerial roles in the industrial (pharmacological, biotechnological) and service sectors for the protection of health and the environment in public and private institutions; the Forensic Biology curriculum prepares professionals in the field of scientific investigations.
Choice of two specializations: pathology-molecular science or forensic biology
Training activities in University laboratories or affiliated institutions. Very positive assessment of trainees by companies
Students can register as a Senior Biologist after passing the national qualification exam.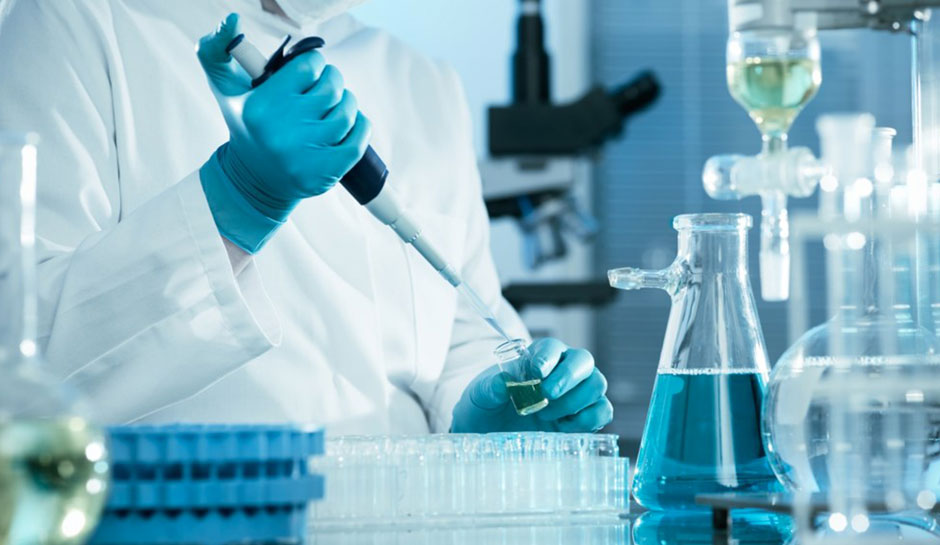 Fees, contributions and exemptions
Costs calculated based on family income (ISEE-University) and including:
fee for the equal access to university studies (from 130€ to 160€);
annual amount (from 0 (if ISEE-University <= € 22,000) to € 2,000);
Flat tax = €1,000 for international students (UE and non UE)
With a family income (ISEE-University < € 24,000) students are entitled to receive:
Scholarship consisting of total exemption from taxes, cash share, canteen and accommodation service (for off-site students)
Grants for international mobility
Reduced rates for the use of sports facilities and cultural services d) Benefits for students completing their degrees within regulation time
Exclusively on grounds of merit, students can obtain:
International mobility grants (Erasmus)
Free accommodation and canteen services published in the call DUnicAL career program for student-athletes. Facilitated access to STEM programs
prizes for excellent students
higher scholarships for female students

Request information for this course
If you want to know more about the Degree Course
For details on the contents of the individual courses, periods of training abroad, teachers, tutors, classrooms, laboratories, research centers, other structures and social initiatives visit the website of the Degree Course.
Go to the institutional website