Unical Campus covers a green area of over 200 hectares.
It is almost like a town where students live their educational experience comfortably and happily.
The University develops along a bridge that is sided by buildings on both edges, called "Cubes" which house departments, lecture rooms, laboratories, offices, libraries, cinemas and theaters.
University residences, sports facilities, canteens and other places for socializations are scattered over the surrounding hills.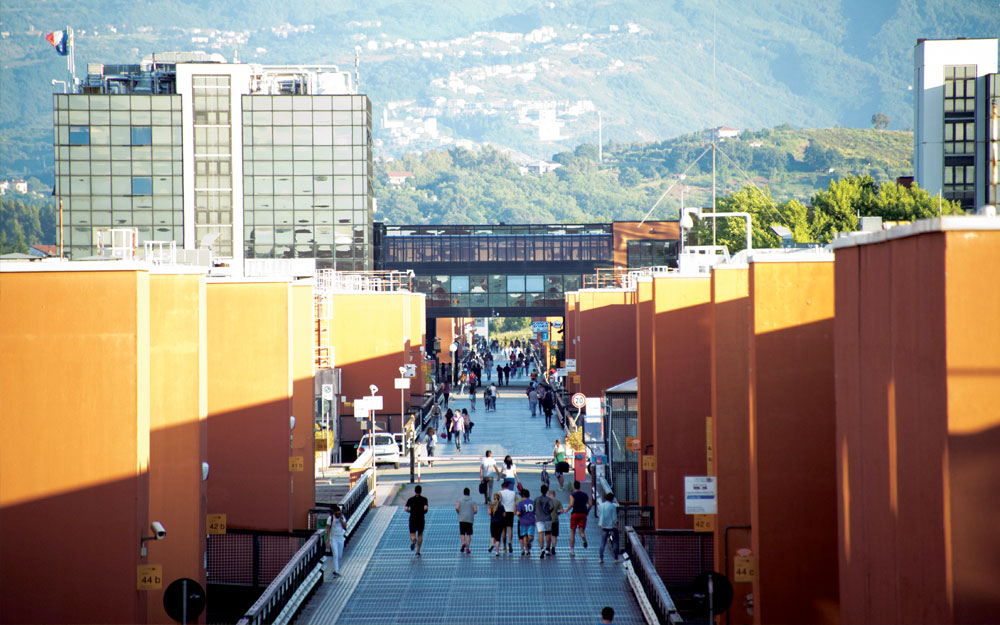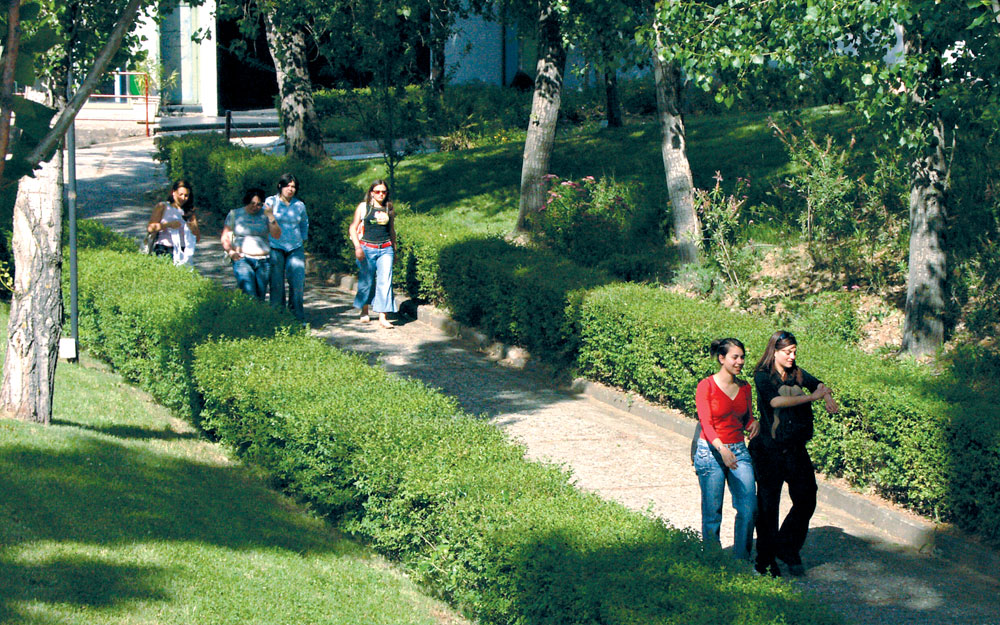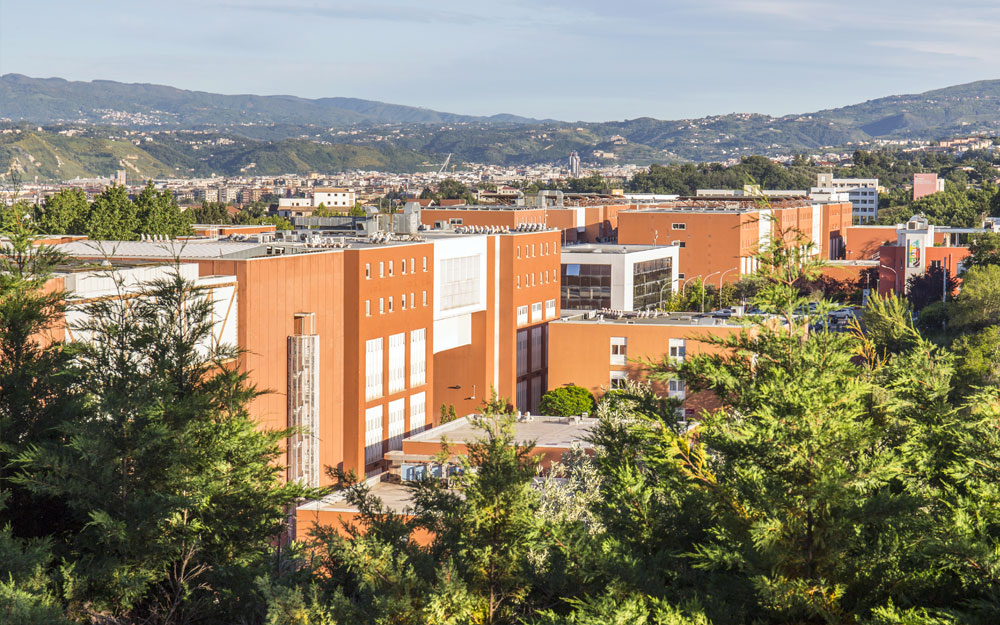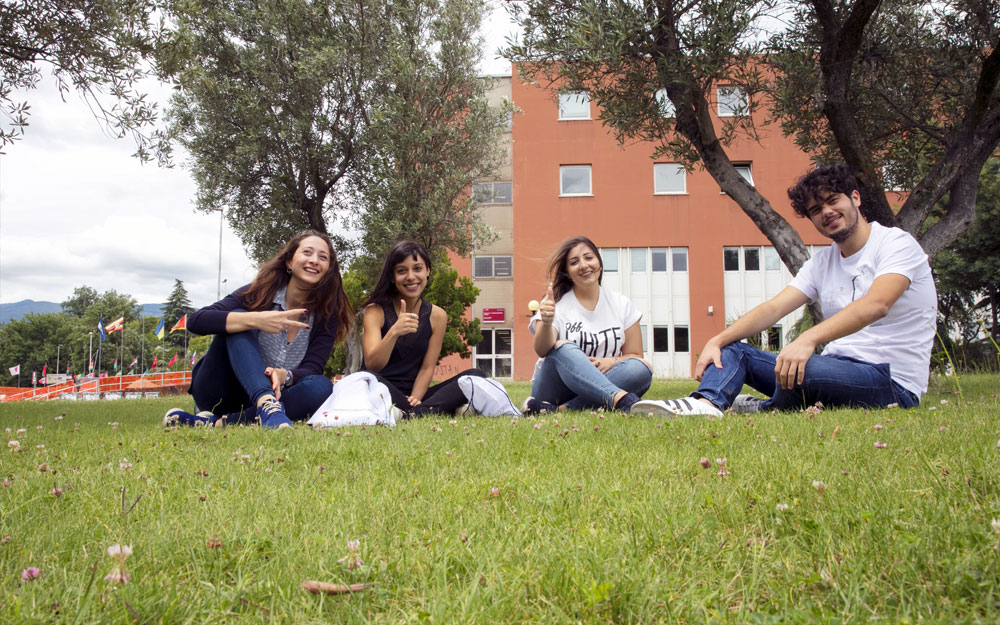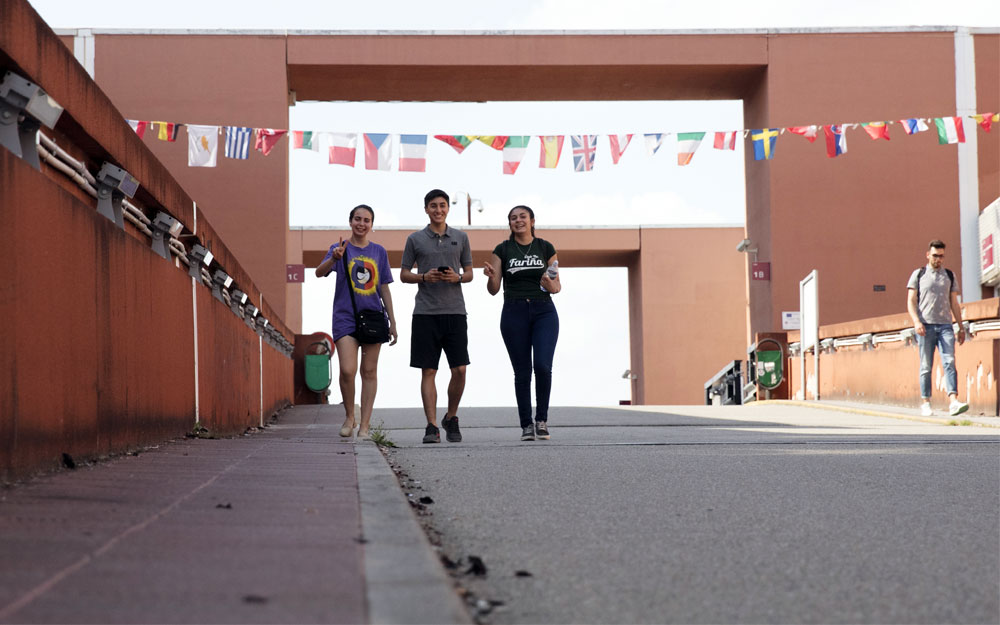 Life on Campus
On Italy's largest and best-equipped campus, students will experience a unique sense of university community, sharing educational, recreational, sporting and cultural moments with fellow students and professors.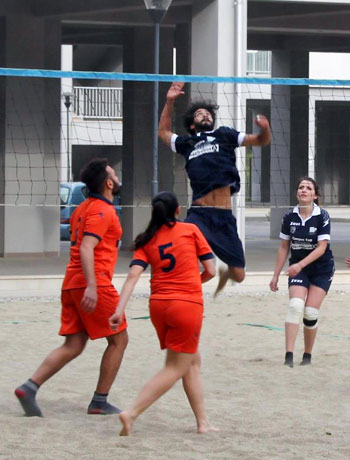 At the University Sports Center, students can do team sports, individual sports, and martial arts.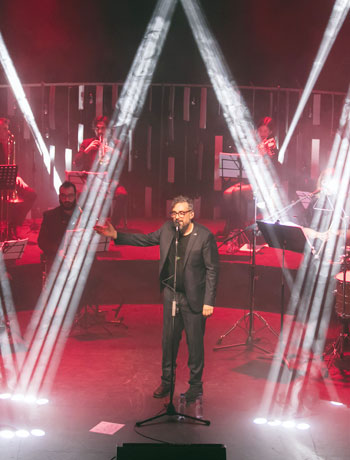 Theatrical performances, film festivals, cultural events and concerts are organized throughout the year in theaters and amphitheaters.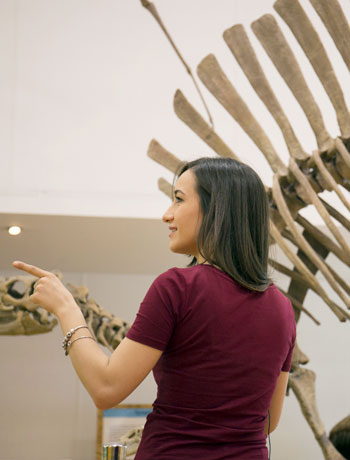 In museums, environmental education and research activities on natural and man-made systems are combined with environmental and sustainability issues.
There are five canteens operating all the year round and offering a variety of menus (low-calories, vegetarian, international and traditional menus).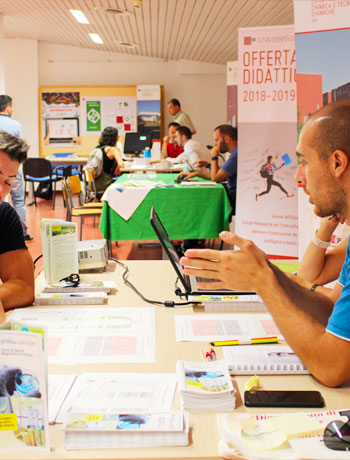 Students can discuss with experts about their integration into university life and receive support on strategies to overcome any difficulties.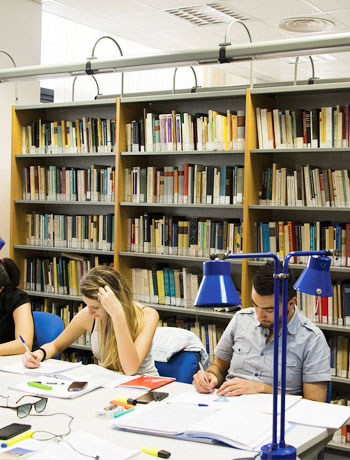 Eight hundred reading seats, digital services for learning and access to a wide range of books and journals, either printed or in digital format.
The Center provides a wide range of language services for students' needs, employing modern multimedia technologies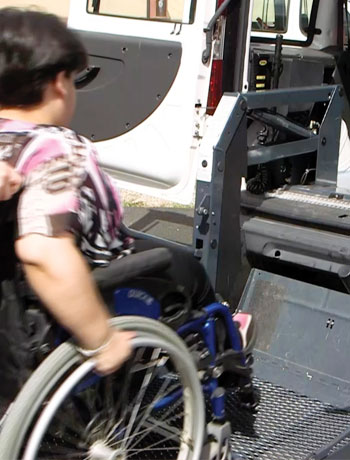 Support in learning activities, shuttle services, ad-hoc measures for students with disabilities and specific learning disorders are also provided to students at Unical.
Healthcare activities and initiatives focused on healthcare education, prevention and training are organized.
Students Services
An organization that accommodates students and staff living on campus in the best possible way, because it offers multiple study services and facilities for the individual and collective well-being.
Residential centre
It is a key facility of the University that completes and complements the services provided by the University of Calabria, putting into shape the idea of the campus-like university. It encompasses 10 districts housing the university residences, that consist of apartments with double and single rooms, living room, kitchen and toilets. In these districts there are common areas for study and recreational activities and sports. There are common TV rooms, game rooms and gyms; launderettes and bike rental services are also available.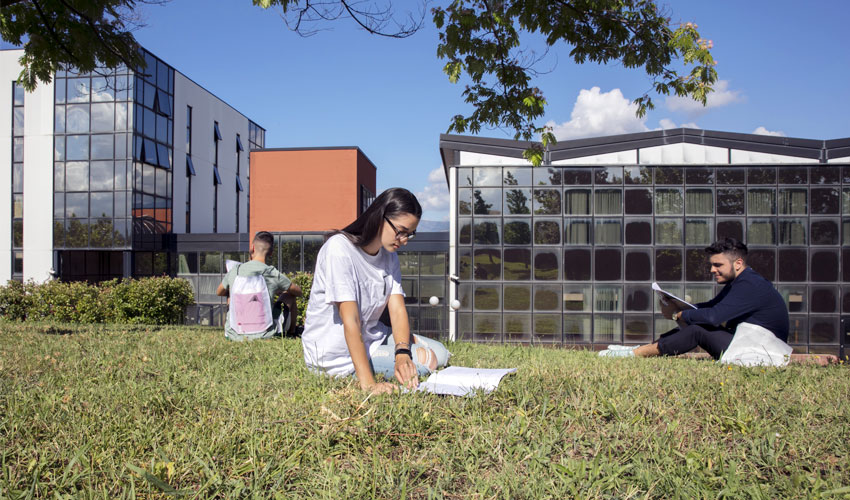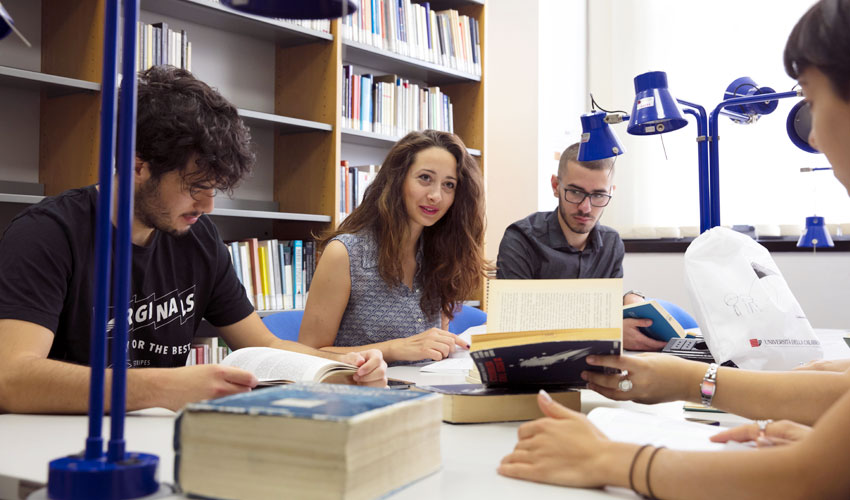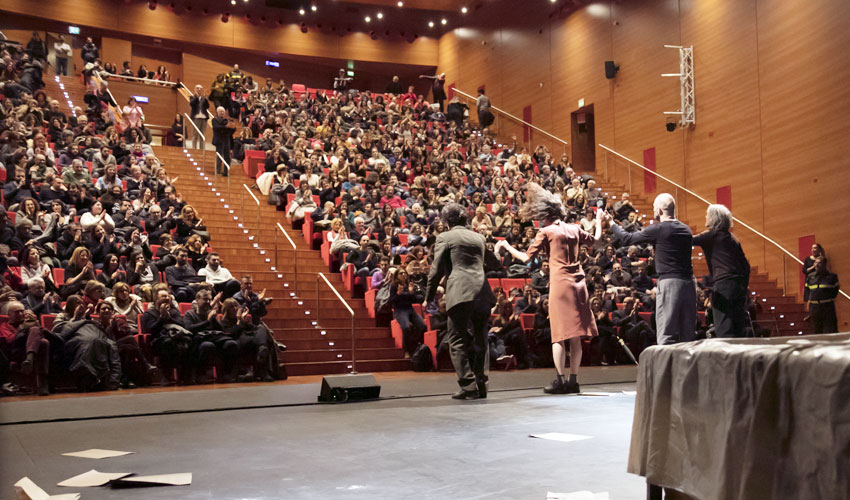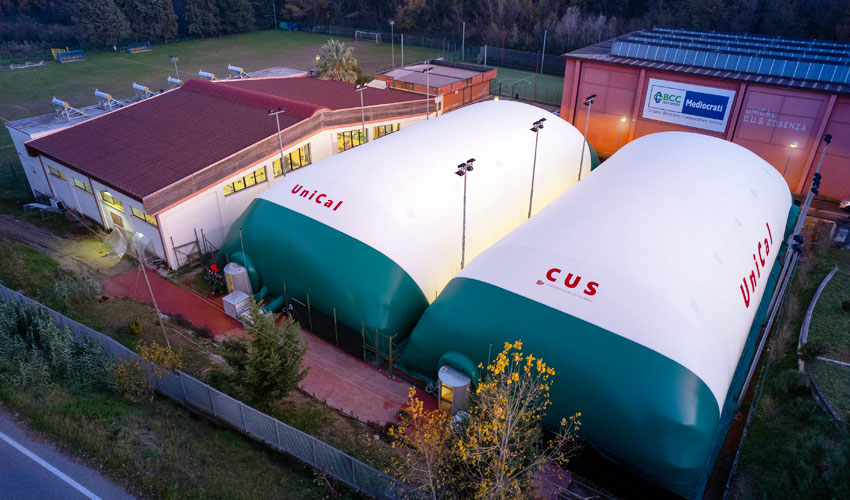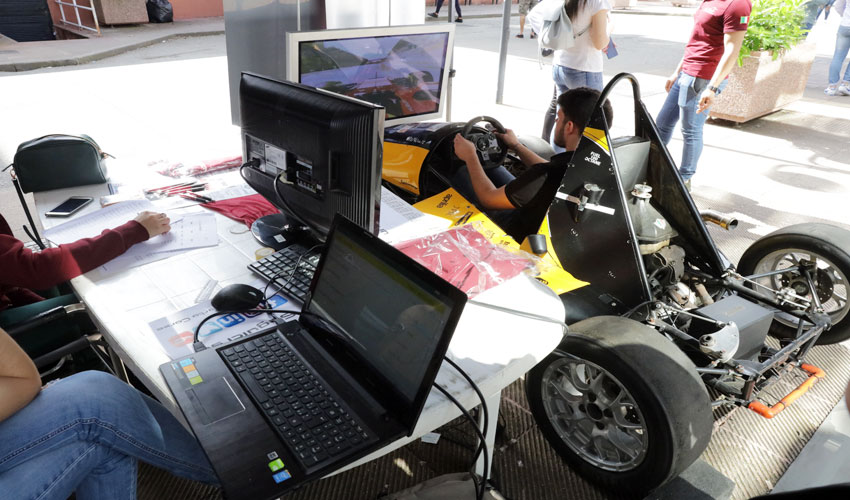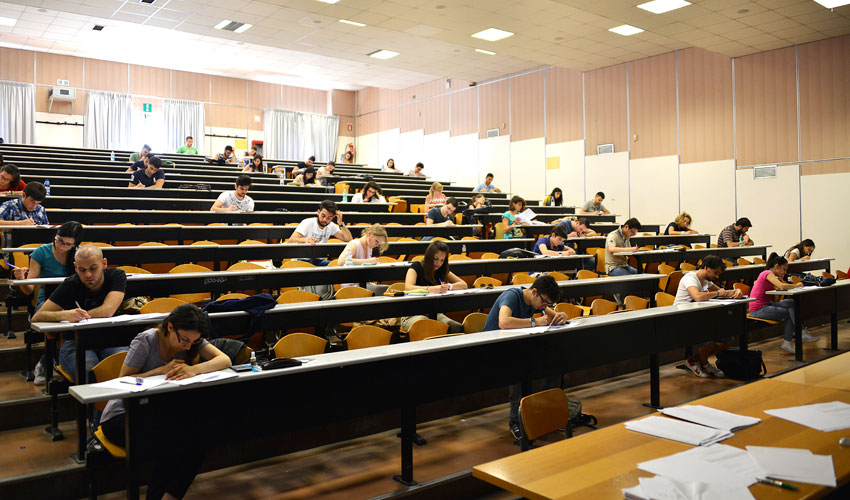 Experience the territory
The Campus is located in the valley of the river Crati and is connected to a large and lively urban area and to important natural and cultural resources. In Rende and Cosenza (the two main towns of the area) students can count on a modern network of services and a large number of shops, a busy social life and several cultural activities. The Tyrrhenian Sea to the west and the Ionian Sea to the east, and two extraordinary natural parks, the Pollino Park to the north and the Sila National Park to the east, are a few tens of kilometers away from the Campus.
Map of the Campus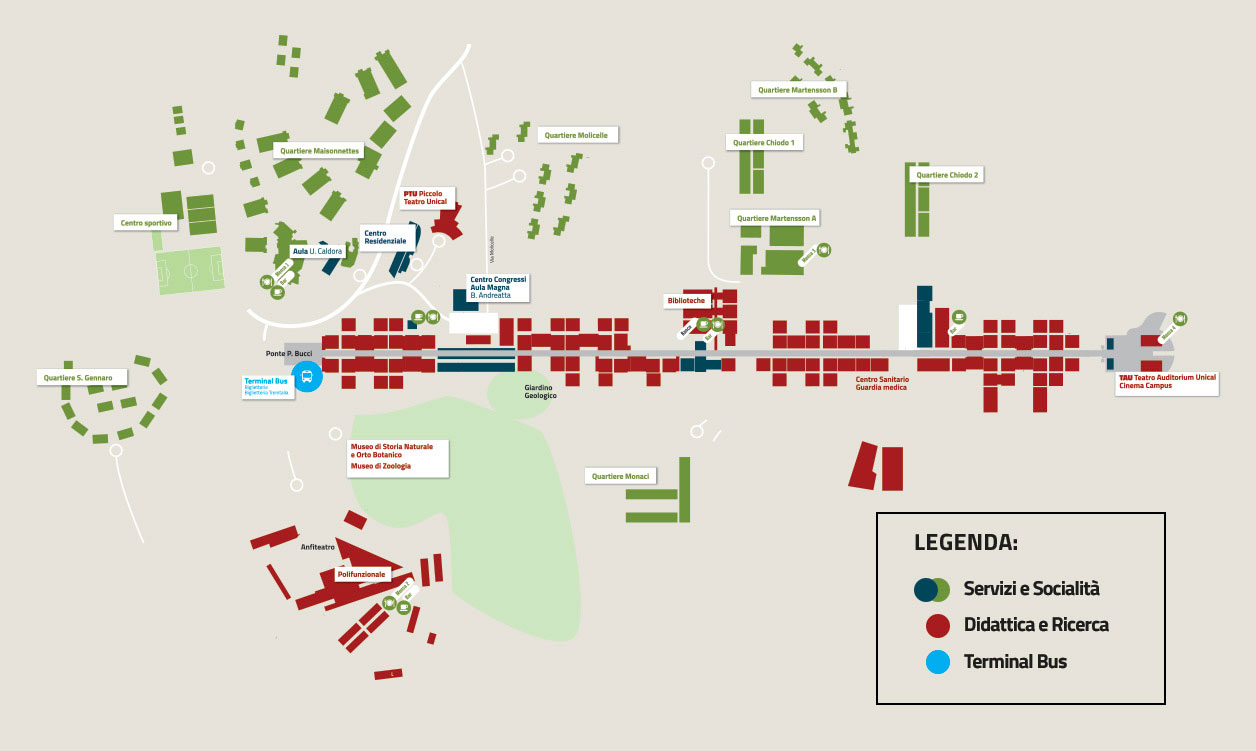 How to get
Take the motorway Autostrada A2 Salerno-Reggio Calabria --> Exit Rende - Cosenza Nord, and follow the road signs to Università - Paola.
The railway station of Castiglione Cosentino, directly connected to the railway terminals of Paola (Tyrrhenian railway line) and Sibari (Ionian railway line), is located at about 3 km from the University. Near the station there is a bus stop that connects Cosenza with the Campus.
The Campus is connected to the main cities of Calabria by bus services. The service for the cities of Cosenza and Rende is provided by the "Consorzio Autolinee". The terminus in Cosenza is located at the Coach Station in Cosenza in Via delle Medaglie d'Oro. The line route includes stops in different points of the towns of Cosenza and Rende (including one in the neighborhood of Quattromiglia) and has as a further terminus the University Campus.
The airport of Lamezia Terme is the nearest and it is connected with the towns of Cosenza and Rende by bus services. For detailed information on how to reach Cosenza-Autostazione visit the website https://www.sacal.it/lamezia/trasporti/.
Educational Offering
Discover our 80 different courses in the areas of science, engineering and technology, medical studies, socio-economic issues, humanities, and training of educators and teachers.