Professional profiles in all work contexts
Agreements with about 40 EU and non-EU universities (Russia, Vietnam, USA, Ecuador and Australia) with double degree programs in European universities
Internships with over 100 national ICT companies
Guaranteed employment opportunities after graduation
Stimulating and dynamic environment
Curricula in:
Administration and Controlling (ACO)
Banking and Finance (BAF)
Management and Corporate Finance (MAF)
Public Management (MPU)
Statistical Inference and Econometrics
Operations research and advanced courses in financial mathematics
Labor and personnel economics, industrial economics, innovation and network economics, and advanced program in international economics
Commercial and tax law.
Business English
In the second year, students choose a curriculum to specialize
Teaching approaches
Development of projects and workshop activities
Problem solving
Students participate in competition examination. Admission requirements can be found in the admission announcement. Enrollment stages are the following:
Standard (September)
Postponed (October/December): if places are still available
After the publication of the final ranking, admitted students can enroll by paying the first fee instalment. Non-EU students can participate in a specific call (March / April); Pre-registration on universitaly.it is required
For the announcement of admission, the attachments and further information consult the section dedicated to master's degrees

Degree program class
LM77 Economic and Business Sciences

Language Italian

Duration 2 years
Course description
Based on the knowledge acquired in the bachelor's degree, advanced and specialized knowledge will be developed, allowing students to understand the most complex professional aspects of business dynamics and to undertake further courses of study oriented towards applied research in management disciplines. The curriculum allows students to develop skills in a specific business area.
Students with a degree or a three-year university degree or any other qualification obtained abroad and recognized as suitable, undergraduates, who will complete their enrollment only after graduation. Admission is subject to the assessment of curricular requirements
Students acquire knowledge and skills that will enable them to hold key positions in several professional, executive, and managerial areas of market-based companies, as well as non-profit and public companies
In all productive sectors: profit and non-profit organizations, public and private companies and in the freelance professional activities, positions of managerial importance in small, medium and large organizations and in banking, para-banking, and insurance companies, officials and managers in the PA, and business consultants.
Career opportunities: 64.6% finds a job after one year, and 82.8% at three years after graduation (ALMALAUREA)
In the south (63.3%), in other regions of Italy (35%) abroad (1.7%), in private companies (91.7%) and in services (88.3%)
Student satisfaction: over 90% (ALMALAUREA)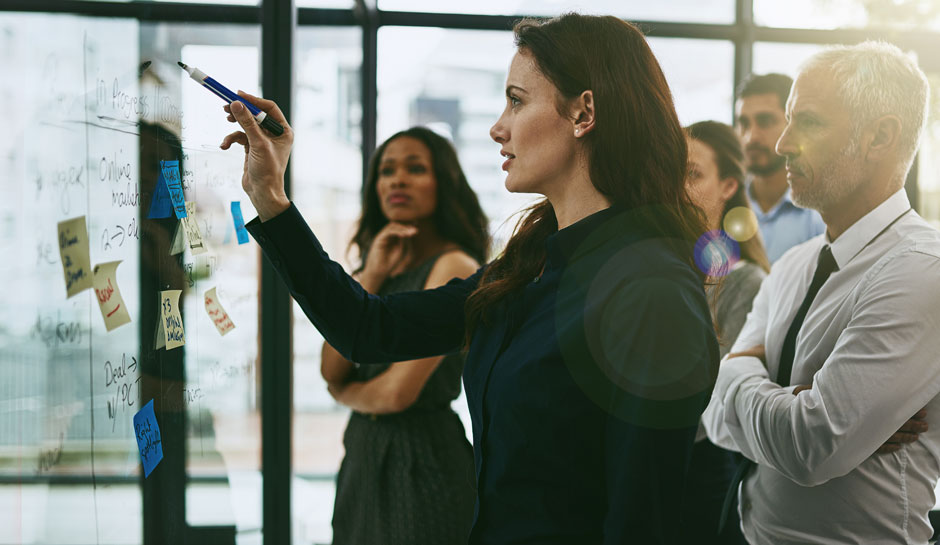 Fees, contributions and exemptions
Costs calculated based on family income (ISEE-University) and including:
fee for the equal access to university studies (from 130€ to 160€);
annual amount (from 0 (if ISEE-University <= € 22,000) to € 2,000);
Flat tax = €1,000 for international students (UE and non UE)
With a family income (ISEE-University < € 24,000) students are entitled to receive:
Scholarship consisting of total exemption from taxes, cash share, canteen and accommodation service (for off-site students)
Grants for international mobility
Reduced rates for the use of sports facilities and cultural services
Benefits for students completing their degrees within regulation time
Exclusively on grounds of merit, students can obtain:
International mobility grants (Erasmus)
Free accommodation and canteen services published in the call DUnicAL career program for student-athletes.
Discover the career of former students

Request information for this course
If you want to know more about the Degree Course
For details on the contents of the individual courses, periods of training abroad, teachers, tutors, classrooms, laboratories, research centers, other structures and social initiatives visit the website of the Degree Course.
Go to the institutional website