Professional profiles applicable in all private and public working contexts
Internships in Italy and abroad
Employment opportunities after graduation
Stimulating and dynamic study environment
Double degree with foreign universitiesIn the third year, students choose their specialization through curricula in: Administration and Control (ACO), Banking and Finance (BAF), Management and Corporate Finance (MAF), Public Management (MPU)
Business Administration
General and Applied Accounting
Economics and Management of Enterprises and Financial Systems
Macro-and Microeconomics
Public Law, Private Law and Commercial Law
Information Technology and English
In the third students specialize by choosing a curriculum. An internship in Italy or abroad is also part of the program.
Teaching approaches
Theoretical lessons and exercises
Talks with testimonials from Companies
Constant contact with professors and tutors
Students participate in a call for admission. Admission requirements are listed in the announcements:
early (deadline May 30th): recommended to secure a place; high school seniors may also participate, students are admitted through a selective test TOLC
standard (July/August)
postponed (September/October), if there are still places available
Only those admitted can enroll. Non-EU students can participate in a specific call (March / April), pre-registration on universitaly.it is required

Degree program class
L18 Economics and Business Management

Degree program class (for interclass degrees)
L18 Economics and Business Management

Language Italian

Duration 3 years
Course description
The degree course provides an in-depth knowledge of the different types of companies (companies from various areas, including financial intermediaries, but also businesses and public administrations) both in terms of their structure and field of operation. There is a common basic educational program and several curricula that allow a different specialization according to the main employment opportunities. Lectures alternate with talks with company experts, exercises, analysis of real cases and company visits, as well as opportunities for traineeships and training abroad.
Students with a secondary school diploma (5-year course) and students with another qualification obtained abroad and recognized as suitable.Ideal candidates are students with an interest in computer science, information engineering, and mathematics. No prior computer knowledge is required.
To provide students with methodological and scientific instruments to work as professional and managers in the business community; the aim is to allow them to master the various business functions (organization, logistics, marketing, finance, production, etc.).
The main employment opportunities are professional and managerial careers in banking, para-banking, insurance and financial consulting companies; in private companies and public administrations; the course prepares students to become freelance professionals and business and management consulting experts.
Employability levels: 82.8% work after three years (ALMALAUREA)
Employed: in the south (49.1%), other regions of Italy (46.4%) abroad (4.5%,) in the private sector (82.7%) and in the service sector (92.7%).
Students' satisfaction: over 90% (ALMALAUREA)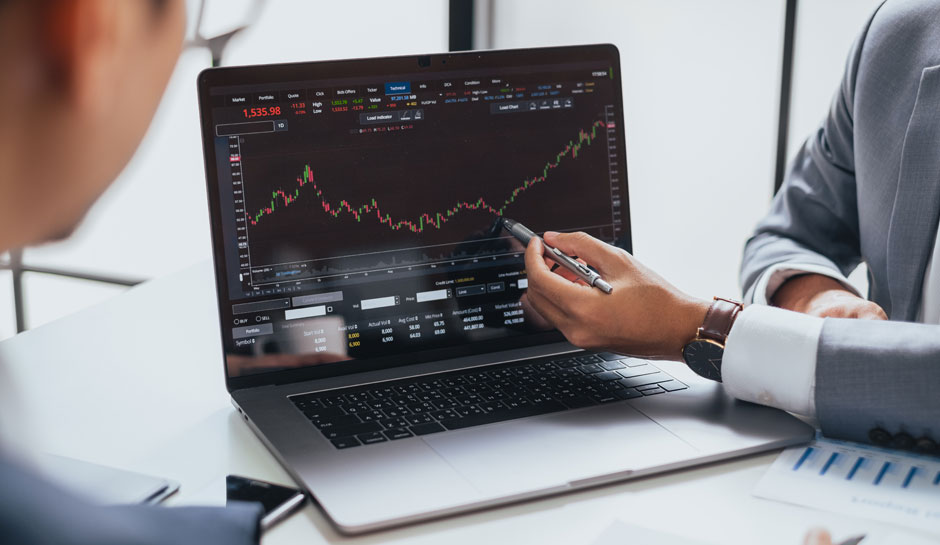 Fees, contributions and exemptions
Costs calculated based on family income (ISEE-University) and including:
fee for the equal access to university studies (from 130€ to 160€);
annual amount (from 0 (if ISEE-University <= € 22,000) to € 2,000);
Flat tax = €1,000 for international students (UE and non UE)
With a family income (ISEE-University < € 24,000) students are entitled to receive:
Scholarship consisting of total exemption from taxes, cash share, canteen and accommodation service (for off-site students)
Grants for international mobility
Reduced rates for the use of sports facilities and cultural services
Benefits for students completing their degrees within regulation time
Exclusively on grounds of merit, students can obtain:
International mobility grants (Erasmus)
Free accommodation and canteen services published in the call DUnicAL career program for student-athletes.

Request information for this course
If you want to know more about the Degree Course
For details on the contents of the individual courses, periods of training abroad, teachers, tutors, classrooms, laboratories, research centers, other structures and social initiatives visit the website of the Degree Course.
Go to the institutional website