The scientific and technological preparation is supported by wide experimental practice in didactic and research laboratories. Possibility to carry out a period of study abroad thanks to the numerous conventions signed with foreign universities
Acquisition of knowledge and skills to address all issues related to the pharmaceutical sector
Undergraduates in Chemistry and Pharmaceutical Technology can enroll in the Roll of Pharmacists and/or Chemists.
Topics and focus
Biology, chemistry, biochemistry, medicinal chemistry, pharmacotherapy, biotechnology, pharmaceutical technology and legislation, pathology, toxicology
Teaching approaches
Theoretical lectures accompanied by exercises and laboratory activities
Development of individual and group projects
Contact and continuous discussions with teachers and tutors
Curricular internships and experimental degree thesis
Students participate in a call for admission. Admission requirements are listed in the announcements:
early (deadline May 30th): recommended to secure a place; high school seniors may also participate, students are admitted through a selective test TOLC
standard (July/August)
postponed (September/October), if there are still places available
Only those admitted can enroll. Non-EU students can participate in a specific call (March / April), pre-registration on universitaly.it is required

Degree program class
LM13 Pharmacy and Industrial Pharmacy

Language Italian

Duration 5 years
Course description
The program provides knowledge and skills aimed at the definition, design, analysis, research and development of drugs. Graduates are, in fact, experts of drug and health products (medical-surgical devices, sanitary ware, cosmetics, dietary, herbal products, diagnostic and chemical-clinical products, etc. …) and have the theoretical and practical skills necessary to exercise the profession of pharmacist, also considering the new services provided by pharmacies within the National Health Service.
A secondary school diploma or any other educational qualification recognized by the University is required. The ideal candidate is someone who prefers the scientific method and shows interest in chemical and biomedical sciences oriented to the therapy of human diseases and to the improvement of the quality of life.
The program aims to train experts of drugs, nutraceuticals and health products, with knowledge and skills in the chemical-pharmaceutical, technological, drug-toxicological, legislative and commercial fields of these products.
Undergraduates will find employment in chemical-pharmaceutical, cosmetic and dietary industries; public and private research centers; laboratories for the control of medicines and health products; pharmacovigilance, clinical monitoring and registration agencies; pharmacies throughout the country and local pharmaceutical services of the National Health Service.
Percentage of graduates - satisfied with the degree: 97% (ALMALAUREA data) - employed three years after graduation: 81.8% (ALMALAUREA data)
Multi-disciplinary program that allows undergraduates to be placed in the high-growth and high-development pharmaceutical and biomedical sectors
Training course characterized by the high competence of the teaching staff that supports each student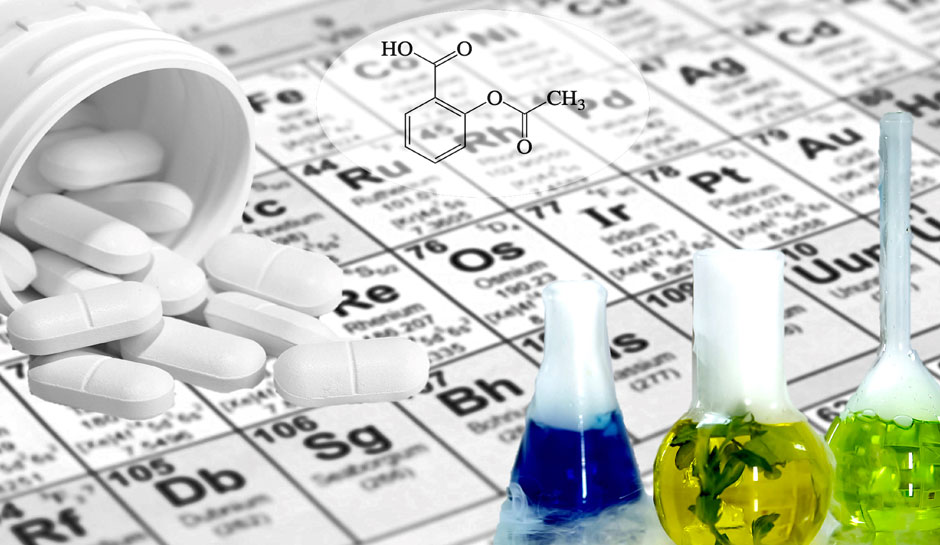 Fees, contributions and exemptions
Costs calculated based on family income (ISEE-University) and including:
fee for the equal access to university studies (from 130€ to 160€);
annual amount (from 0 (if ISEE-University <= € 22,000) to € 2,000);
Flat tax = €1,000 for international students (UE and non UE)
With a family income (ISEE-University < € 24,000) students are entitled to receive:
Scholarship consisting of total exemption from taxes, cash share, canteen and accommodation service (for off-site students)
Grants for international mobility
Reduced rates for the use of sports facilities and cultural services
Benefits for students completing their degrees within regulation time
Exclusively on grounds of merit, students can obtain:
International mobility grants (Erasmus)
Free accommodation and canteen services published in the call DUnicAL career program for student-athletes
Discover the career of former students

Request information for this course
If you want to know more about the Degree Course
For details on the contents of the individual courses, periods of training abroad, teachers, tutors, classrooms, laboratories, research centers, other structures and social initiatives visit the website of the Degree Course.
Go to the institutional website