Solid knowledge in language and communication sciences
Writing, computer and communication workshops
Curricula focused on web communication or on performing arts
Internships in companies and theaters, companies and communication agencies
Practical activities and meetings with experts
Professional profiles of communication experts in digital and non-digital environments
Professional profiles related to theater, music, cinema and event organization
Linguistics, Semiotics, Aesthetics Sociology of Communication Disciplines of performing arts: history of theater, dramaturgy, organization and economics of the events Musicology and history of music Cinema, photography, television and complex TV Information technology Digital writing and journalism Foreign Languages
Teaching approaches
Theoretical lessons Interdisciplinary approach to the various disciplines Laboratory and seminar activities organized with the collaboration of students
Students participate in a call for admission. Admission requirements are listed in the announcements:
early (deadline May 30th): recommended to secure a place; high school seniors may also participate, students are admitted through a selective test TOLC
standard (July/August)
postponed (September/October), if there are still places available
Only those admitted can enroll. Non-EU students can participate in a specific call (March / April), pre-registration on universitaly.it is required

Degree program class
L03 Disciplines of Figurative Arts, Music, Entertainment and Fashion

Degree program class (for interclass degrees)
L20 Communication Sciences

Language Italian

Duration 3 years
Course description
Depending on the selected degree program, the course trains:
experts in communication, with solid theoretical foundations (semiotics, linguistics, philosophy of language, and aesthetics), interdisciplinary knowledge (ranging from sociology to aesthetics to foreign languages) and specific skills related to communication in the digital environment;
experts in the disciplines of entertainment, with historical and methodological knowledge in the field of theater, music, cinema and in the design and implementation of cultural events, with the skills that these disciplines express and require in a working environment.
Students with a secondary school diploma (5-year course) and students with another qualification obtained abroad and recognized as suitable. Ideal candidates are students with an interest in the various forms of communication and performing arts.
Providing students with sound preparation in the field of communication as well as specific knowledge and skills related to the worldwide web, social media and other digital environments. Provide broad critical awareness and interpretive visions related to theater, music, film, and the organization of cultural events.
Job opportunities in the field of communication in general: journalism, publishing industry, marketing, press offices, communication and public relations. Performance and cultural industry, journalism and critical reviews on theatrical performances, music and cinema, television and media, costume and fashion.
Theoretical foundations, with an interest in the future. Experts in public, commercial and cultural online communication
Workshops and internships: communication design, writing, digital journalism, digital humanities, music and theater
Facilities for live entertainment (theater, music) and cinema: Tau (Unical Auditorium Theater), Ptu (Small Unical Theater), outdoor amphitheaters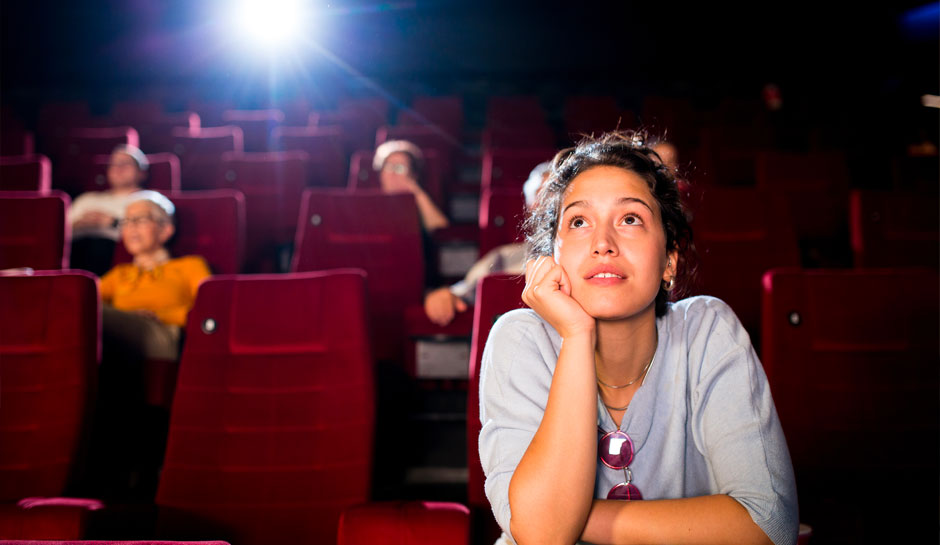 Fees, contributions and exemptions
Costs calculated based on family income (ISEE-University) and including:
fee for the equal access to university studies (from 130€ to 160€);
annual amount (from 0 (if ISEE-University <= € 22,000) to € 2,000);
Flat tax = €1,000 for international students (UE and non UE)
With a family income (ISEE-University < € 24,000) students are entitled to receive:
Scholarship consisting of total exemption from taxes, cash share, canteen and accommodation service (for off-site students)
Grants for international mobility
Reduced rates for the use of sports facilities and cultural services
Benefits for students completing their degrees within regulation time
Exclusively on grounds of merit, students can obtain:
International mobility grants (Erasmus)
Free accommodation and canteen services published in the call DUnicAL career program for student-athletes.
Scholarships for non-EU students Facilitated access to STEM programs
prizes for excellent students
higher scholarships for female students

Request information for this course
If you want to know more about the Degree Course
For details on the contents of the individual courses, periods of training abroad, teachers, tutors, classrooms, laboratories, research centers, other structures and social initiatives visit the website of the Degree Course.
Go to the institutional website