Theoretical and practical approach to visual communication
Theory of communication oriented to social media and the Onlife Manifesto
Language skills for digital communication
Computer science for online communication
Sociology of digital communication
Media Aesthetics
Economics and marketing
Professional profiles applicable to various working contexts
nternships with companies and communication agencies
Stimulating and dynamic study environment
Topics and focus
Semiotics and pragmatics of digital media
Philosophy of language and cognition
Sociology of communication
Visual communication design
Informatics for digital communication
Artificial intelligence
Cultural marketing
Foreign Languages
Teaching approaches
Projects and workshop activities
Theoretical bases developed on concrete applications
Students participate in competition examination. Admission requirements can be found in the admission announcement. Enrollment stages are the following:
Standard (September)
Postponed (October/December): if places are still available
After the publication of the final ranking, admitted students can enroll by paying the first fee instalment. Non-EU students can participate in a specific call (March / April); Pre-registration on universitaly.it is required
For the announcement of admission, the attachments and further information consult the section dedicated to master's degrees

Degree program class
LM92 Communication Theories

Language Italian

Duration 2 years
Course description
The program provides the knowledge and skills necessary for students willing to become professionals in advanced digital communication, in: communication theory, philosophy of language, pragmatics, visual semiotics, and linguistics; but also in digital technologies, communication software tools, as well as the organization and operation of digital media. Finally, a focus on sociology, psychology and economics complete the interdisciplinary nature of the program.
Graduates, undergraduates or students with a qualification in one of the degree classes indicated in the admission notice, obtained abroad and recognized as suitable. Students will also take an entry test to assess their knowledge
Training of professionals with solid skills in communication philosophy and visual culture, but also with knowledge and competencies in the field of new technologies, in order to develop, implement and coordinate high-profile projects in the field of communication and information in the online environment.
Specialists in public relations and visual communication, social media managers and strategists. These professionals will be able to carry out high responsibility tasks in communication and dissemination of knowledge, promotion and management of innovation in public and private companies or cultural agencies.
Professionals of online communication: communication theories, visual design, and cultural marketing
Extensive know-how for students willing to work with new communication media: sociology, artificial intelligence, and foreign languages
Computer skills: disciplines and labs for digital communication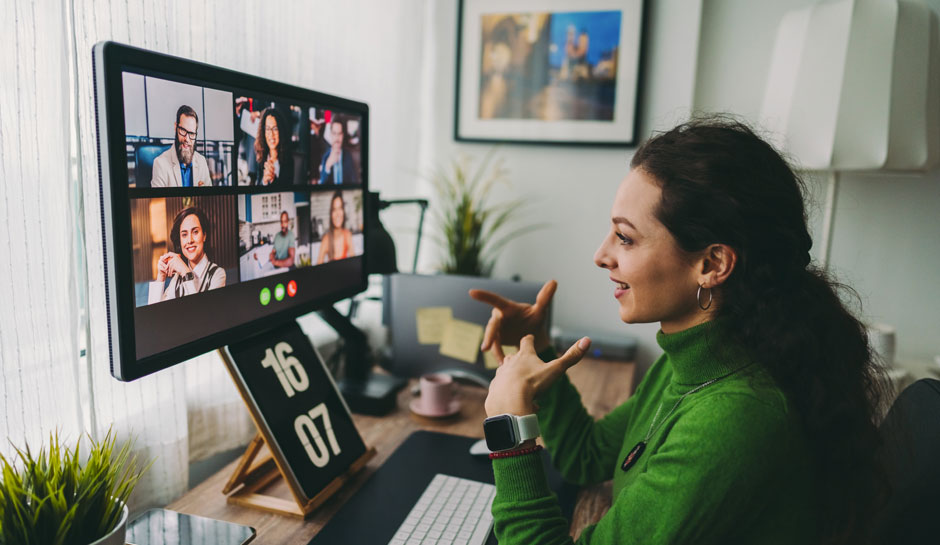 Fees, contributions and exemptions
Costs calculated based on family income (ISEE-University) and including:
fee for the equal access to university studies (from 130€ to 160€);
annual amount (from 0 (if ISEE-University <= € 22,000) to € 2,000);
Flat tax = €1,000 for international students (UE and non UE)
With a family income (ISEE-University < € 24,000) students are entitled to receive:
Scholarship consisting of total exemption from taxes, cash share, canteen and accommodation service (for off-site students)
Grants for international mobility
Reduced rates for the use of sports facilities and cultural services d) Benefits for students completing their degrees within regulation time
Exclusively on grounds of merit, students can obtain:
International mobility grants (Erasmus)
Free accommodation and canteen services published in the call DUnicAL career program for student-athletes.
Discover the career of former students

Request information for this course
If you want to know more about the Degree Course
For details on the contents of the individual courses, periods of training abroad, teachers, tutors, classrooms, laboratories, research centers, other structures and social initiatives visit the website of the Degree Course.
Go to the institutional website