The course is organized in different areas
Disciplines of the Performing Arts, oriented to the acquisition of theoretical, practical and historical knowledge in the field of photography, media, music, theater and performing arts
Visual Arts, aimed at ensuring a historical-methodological preparation and knowledge of the issues related to the protection and preservation of cultural heritage, combined with an advanced expertise in history of visual arts.
First year: focus on activities in the field of literary, historical-artistic and methodological disciplines related to research and critical exegesis of arts development.
Second year: in-depth study of disciplines related to performing arts, music, theater and visual arts.
Teaching approaches  
Specialized and technical workshops or literature research;
Group works and projects that are collectively discussed.
Students participate in competition examination. Admission requirements can be found in the admission announcement. Enrollment stages are the following:
Standard (September)
Postponed (October/December): if places are still available
After the publication of the final ranking, admitted students can enroll by paying the first fee instalment. Non-EU students can participate in a specific call (March / April); Pre-registration on universitaly.it is required
For the announcement of admission, the attachments and further information consult the section dedicated to master's degrees

Degree program class
LM65 Performing Arts and Multimedia Production

Degree program class (for interclass degrees)
LM89 History of Art

Language Italian

Duration 2 years
Course description
The program is characterized by a strong interdisciplinary nature in that it combines historical investigation, theoretical and aesthetic reflection and analytical research in the various areas related to the development of visual and performing arts, as well as music and theater, it provides in-depth practical, historical and theoretical skills with the aim to enhance the areas of interaction and hybridization of the arts.
in the admission notice, obtained abroad and recognized as suitable. Students will also take an entry test to assess their knowledge
Training of experts with a sound historical and methodological knowledge focusing on research and critical exegesis in the different areas of visual arts, performing arts, music and theater; advanced knowledge of the theories and modalities of communication of performing arts, with special attention to the overlapping of these disciplines
Historian of the performing arts, music, theater and art; artistic director and museum director; expert in the field of musical and theatrical production and research; consultant in firms of auctioneers, art galleries, antique dealers, and fairs; curator of exhibitions; specialist in traditional and multimedia publishing, and in the communication on cultural heritage
The program meets the requirements of two degree courses: LM-65 Performing Arts and Multimedia Production and LM-89 History of Art
The DAMS and History of Art interclass program is the only program offered in southern Italy.
The DAMS and History of Art interclass program is the only program offered in southern Italy.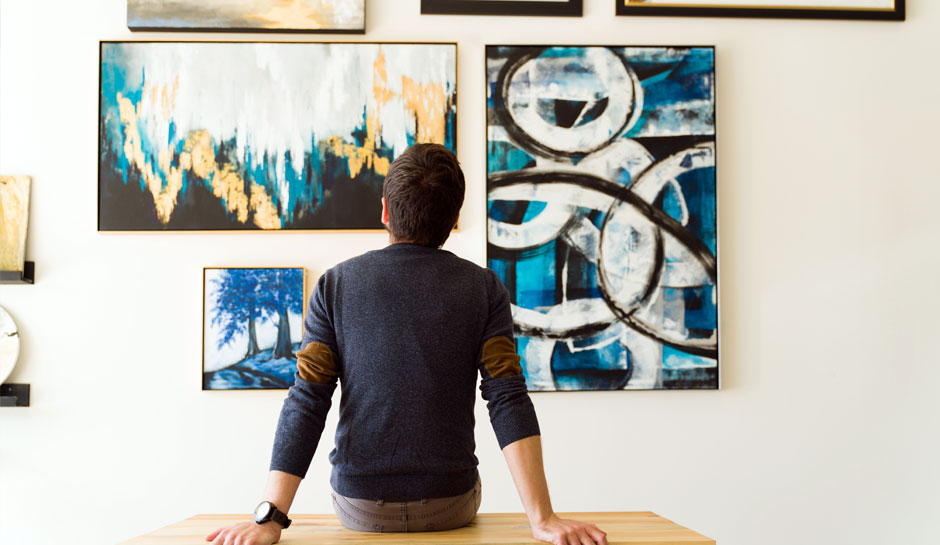 Fees, contributions and exemptions
Costs calculated based on family income (ISEE-University) and including:
fee for the equal access to university studies (from 130€ to 160€);
annual amount (from 0 (if ISEE-University <= € 22,000) to € 2,000);
Flat tax = €1,000 for international students (UE and non UE)
With a family income (ISEE-University < € 24,000) students are entitled to receive:
Scholarship consisting of total exemption from taxes, cash share, canteen and accommodation service (for off-site students)
Grants for international mobility
Reduced rates for the use of sports facilities and cultural services
Benefits for students completing their degrees within regulation time
Exclusively on grounds of merit, students can obtain:
International mobility grants (Erasmus)
Free accommodation and canteen services published in the call DUnicAL career program for student-athletes.
Discover the career of former students

Request information for this course
If you want to know more about the Degree Course
For details on the contents of the individual courses, periods of training abroad, teachers, tutors, classrooms, laboratories, research centers, other structures and social initiatives visit the website of the Degree Course.
Go to the institutional website