The Degree Program welcomes 230 students per year.
Traditional lectures are flanked by several activities in computer labs
Students acquire skills necessary to work in multiple contexts in companies, banks, and public institutions
Study periods abroad and internships in companies and institutions
Multidisciplinary curriculum with special focus on economics, business, statistics, and finance
Economic disciplines: Micro- and Macroeconomics, Industrial Economy, Economic Policy, Public Economy, and Economics of Human Resources
Business disciplines (Business Economics, Accounting, Economics and Management of Enterprises) and finance (Financial Mathematics; Investment Techniques and Management)
Public, private, commercial and administrative law
Mathematics, Statistics, Computer Science and English
Students participate in a call for admission. Admission requirements are listed in the announcements:
early (deadline May 30th): recommended to secure a place; high school seniors may also participate, students are admitted through a selective test TOLC
standard (July/August)
postponed (September/October), if there are still places available
Only those admitted can enroll. Non-EU students can participate in a specific call (March / April), pre-registration on universitaly.it is required

Degree program class
L33 Economic Sciences

Language Italian

Duration 3 years
Course description
The course provides a multidisciplinary education in economics thanks to the study of decision-making processes in companies (related to production, prices, employment, investments, innovation, etc..), and in the public administration, as well as the analysis of macroeconomic phenomena and market features of the productive sectors.Economic skills combine with a focus on mathematical-statistical subjects, a thorough knowledge of business disciplines (business management, accounting, finance) and of the foundations of public and private law.
Students with a high school diploma or similar qualification obtained abroad and recognized as suitable by the University. Ad-hoc knowledge to access the course requires skills in basic mathematics and the understanding of texts in Italian, which is assessed through a non-selective test.
Providing the skills of economic analysts at micro-and macroeconomic levels, ensuring solid education in quantitative subjects and in business and legal disciplines. These tools will be employed by graduates to address business decision-making processes, understand economic phenomena, and public policies.
The program trains professional economists who will work in private companies, banks, public organizations, trade associations and research institutions. Other employment opportunities are in the field of training and consulting. Graduates in Economics can sit for the State examination to obtain the qualification of accounting expert.
A multidisciplinary program that offers several employment opportunities in private companies, in the public sector, and in the freelance activity
The degree program offers solid basic knowledge for students to continue their studies with a Master's degree.
A course focused on students' needs: 96% of graduates are satisfied with their studies and their relationship with faculty (ALMALAUREA)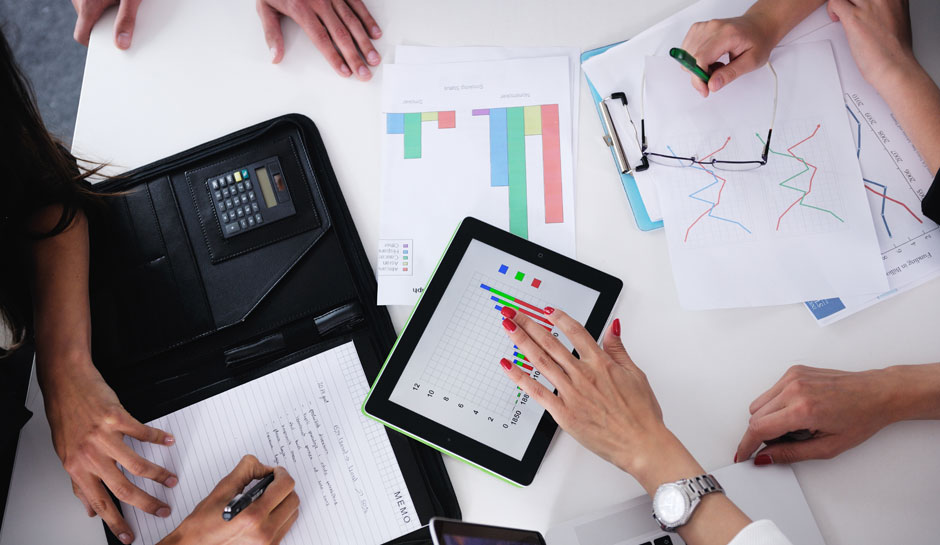 Fees, contributions and exemptions
Costs calculated based on family income (ISEE-University) and including:
fee for the equal access to university studies (from 130€ to 160€);
annual amount (from 0 (if ISEE-University <= € 22,000) to € 2,000);
Flat tax = €1,000 for international students (UE and non UE)
With a family income (ISEE-University < € 24,000) students are entitled to receive:
Scholarship consisting of total exemption from taxes, cash share, canteen and accommodation service (for off-site students)
Grants for international mobility
Reduced rates for the use of sports facilities and cultural services
Benefits for students completing their degrees within regulation time
Exclusively on grounds of merit, students can obtain:
International mobility grants (Erasmus)
Free accommodation and canteen services published in the call DUnicAL career program for student-athletes.

Request information for this course
If you want to know more about the Degree Course
For details on the contents of the individual courses, periods of training abroad, teachers, tutors, classrooms, laboratories, research centers, other structures and social initiatives visit the website of the Degree Course.
Go to the institutional website