Professional profiles applicable in any work context
Internships and preparation of the dissertation in companies and/or at DIMES research laboratories
Flexible and multidisciplinary curriculum
Qualified employment guaranteed after graduation
Access to PhD and/or Masters' Programs
Stimulating and dynamic study environment
Curricula in
Electronic Devices and Systems
Green Electronics
Hardware-Software codesign
Radio Frequency Electronic Systems
Digital and analogue systems, low-power techniques
Automatic measurement systems
Advanced devices
Intelligent electronic systems for vehicles; IoT systems
Power electronics; power supply and charging systems
 Radiofrequency circuits for telecommunications
Electronics for renewable sources
Teaching approaches
Theoretical lessons, exercises and practical laboratory activities aimed at learning-by-doing
Development of project activities
Students participate in competition examination. Admission requirements can be found in the admission announcement. Enrollment stages are the following:
Early (July)
Standard (September)
Postponed (October/December): if places are still available
After the publication of the final ranking, admitted students can enroll by paying the first fee instalment. Non-EU students can participate in a specific call (March / April); Pre-registration on universitaly.it is required
For the announcement of admission, the attachments and further information consult the section dedicated to master's degrees

Degree program class
LM29 Electronic Engineering

Language Italian

Duration 2 years
Course description
The course trains graduates specialized in the various fields of electronics and with a solid methodological basis in Information Engineering. Undergraduates are able to design electronic devices and systems for many sectors, from information processing to automotive, from aerospace to energy-environment, from home automation to the Internet-of-Things.
Undergraduates will be able to develop new applications of complex electronic devices and systems; to manage and technological scientific laboratories; to conduct research and development activities for companies and research organizations; and to work as freelance professionals.
Undergraduates in Electronic Engineering or Computer Engineering; Class L-8 (DM 270/2004) or Class L-9 (DM 509/1999); with at least 36 ETCS in basic disciplines and at least 45 ETCS in key disciplines, in the fields of Electronic Engineering, Computer Science, Automation, Biomedical and Telecommunications.
Training experts who will be able to design complex electronic systems, circuits and components, analyzing their behavior and performance; make informed technological and methodological choices; manage the engineering, maintenance and operation of electronic systems; and operate in multidisciplinary application areas.
They include those contexts where it is necessary to design and manufacture electronic hardware devices and systems; carry out multidisciplinary research activities, program and configure microprocessors, microcontrollers and programmable logic circuits; develop information technologies in general and, specifically, electronics
Employment rate between 80% and 100% within one year; very high job satisfaction (ALMALAUREA)
Approximately 80% of graduates employs the skills acquired with their degree in their work activities (ALMALAUREA)
96% of graduates are satisfied with the degree program (ALMALAUREA)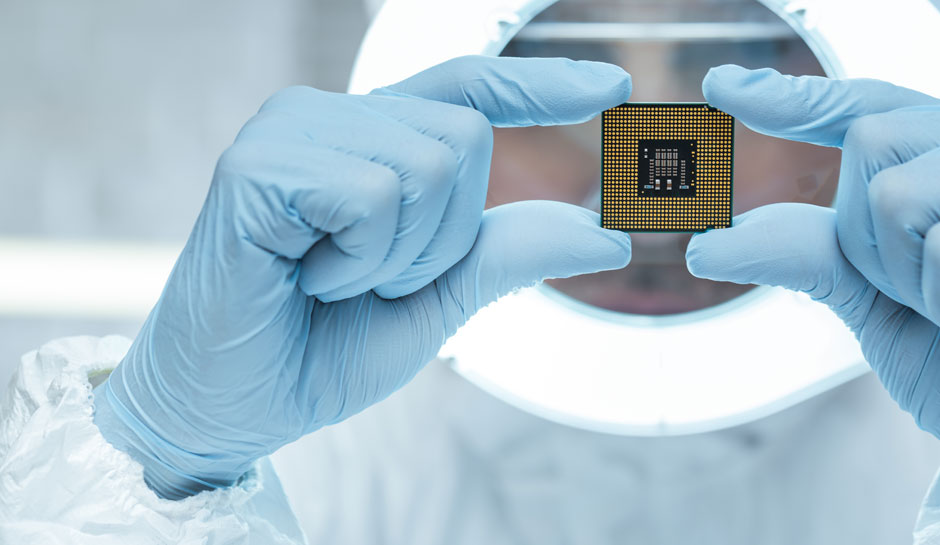 Fees, contributions and exemptions
Costs calculated based on family income (ISEE-University) and including:
fee for the equal access to university studies (from 130€ to 160€);
annual amount (from 0 (if ISEE-University <= € 22,000) to € 2,000);
Flat tax = €1,000 for international students (UE and non UE)
With a family income (ISEE-University < € 24,000) students are entitled to receive:
Scholarship consisting of total exemption from taxes, cash share, canteen and accommodation service (for off-site students)
Grants for international mobility
Reduced rates for the use of sports facilities and cultural services d) Benefits for students completing their degrees within regulation time
Exclusively on grounds of merit, students can obtain:
International mobility grants (Erasmus)
Free accommodation and canteen services published in the call DUnicAL career program for student-athletes. Facilitated access to STEM programs
prizes for excellent students
higher scholarships for female students
Discover the career of former students

Request information for this course
If you want to know more about the Degree Course
For details on the contents of the individual courses, periods of training abroad, teachers, tutors, classrooms, laboratories, research centers, other structures and social initiatives visit the website of the Degree Course.
Go to the institutional website