Professional profiles suitable for any work context
In-company internships/preparation of the dissertation at DIMES research laboratories
Flexible and multidisciplinary curriculum
Direct access to DIMES Master's Degree Programs
Stimulating and dynamic study environment
Qualified employment secured after graduation
Curricula in
o Electronic Systems, addressing hardware and software design
o Telecommunications and Radiofrequency, focusing on high frequency networks and circuits
Analog and digital electronics
Methods to design electronic devices and systems
Mathematics, Physics (mechanics, electricity and magnetism)
Computer Science (programming and laboratory)
Electrotechnics
Electromagnetic fields
Electronic measurements
Fundamentals of Telecommunications and Automation
Teaching approaches
Lectures, exercises and practical laboratory activities aimed at learning-by-doing
Development of individual and group projects
Theoretical lessons, exercises and practical laboratory activities aimed at learning
Students participate in a call for admission. Admission requirements are listed in the announcements:
early (deadline May 30th): recommended to secure a place; high school seniors may also participate, students are admitted through a selective test TOLC
standard (July/August)
postponed (September/October), if there are still places available
Only those admitted can enroll. Non-EU students can participate in a specific call (March / April), pre-registration on universitaly.it is required

Degree program class
L08 Information Engineering

Language Italian

Duration 3 years
Course description
The program trains experts to work in companies that produce electronic devices and systems or incorporate them into their products. Graduates in Electronic Engineering are some of the most sought-after professional figures in the field of electronics, telecommunications, information technology, automatic control, as well as in public and private companies, in the production and/or management sector, or in the free-lance professional activity. The degree in Electronic Engineering allows direct access to the three options of the Master's Degree Programs offered by the DIMES department: Electronic Engineering, Robotics and Automation Engineering, and Telecommunication Engineering.
Students with a secondary school diploma (5-year course) and students with another qualification obtained abroad and recognized as suitable. However, ability to the methodological approach, interest in electronics and IT engineering and basic knowledge of mathematics, physics and chemistry are fundamental prerequisites.
Training experts in electronic devices, equipment and systems, and professionals with a solid technical and scientific education, that will be qualified to carry out design and implementation activities in areas of rapid technological evolution and able to independently improve their knowledge in the emerging scientific and technological scenarios
They include all contexts where it is necessary to design and build electronic hardware devices and systems; employ testing and measurement instruments; to program and configure microprocessors, microcontrollers, and programmable logic circuits. The program enables graduates to carry out the typical duties of junior information engineers.
96% of graduates are satisfied with the program and most of them attend a Master's degree program (ALMALAUREA)
On average, about 80% of students would enroll again in the same degree program at the same university (ALMALAUREA).
Students use state-of-the-art equipment during experimental teaching activities and project development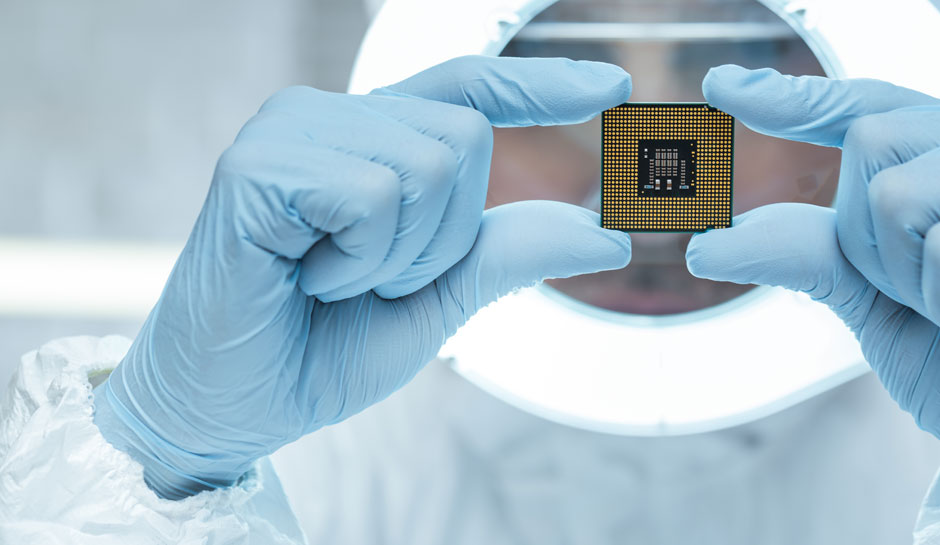 Fees, contributions and exemptions
Costs calculated based on family income (ISEE-University) and including:
fee for the equal access to university studies (from 130€ to 160€);
annual amount (from 0 (if ISEE-University <= € 22,000) to € 2,000);
Flat tax = €1,000 for international students (UE and non UE)
With a family income (ISEE-University < € 24,000) students are entitled to receive:
Scholarship consisting of total exemption from taxes, cash share, canteen and accommodation service (for off-site students)
Grants for international mobility
Reduced rates for the use of sports facilities and cultural services
Benefits for students completing their degrees within regulation time
Exclusively on grounds of merit, students can obtain:
International mobility grants (Erasmus)
Free accommodation and canteen services published in the call DUnicAL career program for student-athletes. Facilitated access to STEM programs
prizes for excellent students
higher scholarships for female students
Discover the career of former students

Request information for this course
If you want to know more about the Degree Course
For details on the contents of the individual courses, periods of training abroad, teachers, tutors, classrooms, laboratories, research centers, other structures and social initiatives visit the website of the Degree Course.
Go to the institutional website