Course accredited by the Society of Actuaries – SOA (American professional association promoting the profession of actuary and ad-hoc training worldwide)
Memberships in international projects and initiatives (e.g. Intensive School Manhattan Institute of Management, New York City)
Close contact with the world of work: internships in companies and cycle of seminars "Experience Days".
Topics and focus
quantitative models applied to finance
financial econometrics
mathematics for life insurance
Economics of financial markets
Law of financial intermediaries
Actuarial techniques for social insurance
Actuarial techniques used in company valuations
Teaching approaches
Theoretical lectures, exercises and workshops
Development of individual and group projects
Peer-tutoring
Students participate in competition examination. Admission requirements can be found in the admission announcement. Enrollment stages are the following:
Early (July)
Standard (September)
Postponed (October/December): if places are still available
After the publication of the final ranking, admitted students can enroll by paying the first fee instalment. Non-EU students can participate in a specific call (March / April); Pre-registration on universitaly.it is required
For the announcement of admission, the attachments and further information consult the section dedicated to master's degrees

Degree program class
LM16 Finance

Language English

Duration 2 years
Course description
The course aims to provide students with an in-depth knowledge in the design and management of complex financial and insurance products, the understanding of the organization and functioning of financial and insurance markets, the definition and management of public and private pension systems, the measurement of risks related to individual financial and insurance products and, more generally, to management activities carried out by financial and insurance intermediaries.
Graduation (or equivalent qualification obtained abroad) in disciplines such as economics, business administration, statistics, and mathematics. Students interested in quantitative methods applied to finance and insurance.
Developing skills to manage complex financial and insurance products and to carry out technical work in the field of insurance. Possessing analytical and quantitative tools for processing financial transactions. Knowledge of the tools necessary to analyze financial and insurance markets.
The course allows students to access management profiles in banks, financial intermediation companies, consulting firms, and financial market supervisory authorities.  After passing the state exam graduates qualify to work as actuaries.
Established in the academic year 2016-17, it is the only Bachelor Program in Finance delivered in English in the South of Italy
Stimulating study environment: cultural exchanges with international students, that are the examples of different educational experiences
High employment rate 1 year after graduation (ALMALAUREA survey)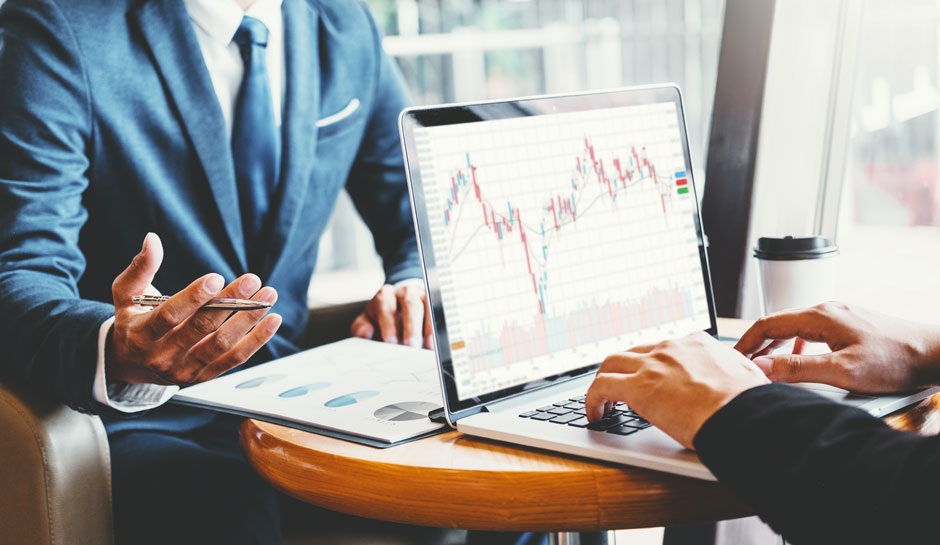 Fees, contributions and exemptions
Costs calculated based on family income (ISEE-University) and including:
fee for the equal access to university studies (from 130€ to 160€);
annual amount (from 0 (if ISEE-University <= € 22,000) to € 2,000);
Flat tax = €1,000 for international students (UE and non UE)
With a family income (ISEE-University < € 24,000) students are entitled to receive:
Scholarship consisting of total exemption from taxes, cash share, canteen and accommodation service (for off-site students)
Grants for international mobility
Reduced rates for the use of sports facilities and cultural services
Benefits for students completing their degrees within regulation time
Exclusively on grounds of merit, students can obtain:
International mobility grants (Erasmus)
Free accommodation and canteen services published in the call DUnicAL career program for student-athletes.
Scholarships for non-EU students
Discover the career of former students

Request information for this course
If you want to know more about the Degree Course
For details on the contents of the individual courses, periods of training abroad, teachers, tutors, classrooms, laboratories, research centers, other structures and social initiatives visit the website of the Degree Course.
Go to the institutional website