Highly innovative and unique course in Italy
Multidisciplinary study plan
Stimulating and dynamic study environment
Strengthening of the existing links between different institutional areas
Enhancement of skills for the protection of artistic, archaeological and cultural heritage in risk scenarios
Professional profiles applicable to several contexts
Topics and focus
Law
Archaeology
Knowledge and document management
Analysis and technical drawing of archaeological artifacts
Intelligence
History of Islamic countries and analysis of radical Islam
Topography and cartography
Economics and business management
Teaching approaches 
Constant contact with faculty and tutors
Development of projects and workshop activities
Problem solving
Theoretical lessons and exercises aimed at the "learning-by-doing" approach
Students participate in competition examination. Admission requirements can be found in the admission announcement. Enrollment stages are the following:
Early (July)
Standard (September)
Postponed (October/December): if places are still available
After the publication of the final ranking, admitted students can enroll by paying the first fee instalment. Non-EU students can participate in a specific call (March / April); Pre-registration on universitaly.it is required
For the announcement of admission, the attachments and further information consult the section dedicated to master's degrees

Degree program class
LM02 Archeology

Degree program class (for interclass degrees)
LM/DC Defense and Security Sciences

Language Italian

Duration 2 years
Course description
The course aims to develop highly innovative professional profiles with sound expertise in the selection of security information, with particular reference to the protection of artistic, archaeological and cultural heritage in risk scenarios. The course of study is the appropriate response to the recent increase in crimes against cultural heritage, accompanied by organized looting, trafficking and sale of cultural property, often in combination with the persecution of individuals and communities causing an issue of security and stability of the geographical areas involved.
To access the course, students must have acquired bachelor's degree or another degree obtained abroad, recognized as suitable. For further information (https://www.unical.it/dices/arcint).
Training two professional profiles: Intelligence Analysts for Cultural Heritage, in order to meet the demand for commitment to legality and the need to protect and enhance cultural identity features from the civil society, and Judicial Archaeologists, who carry out research, selection and analysis in the field of judicial archaeology.
These professionals will be able to work in public and private organizations at a national and international level, in the civil and military field, dealing with the protection and enhancement of archaeological, historical, artistic, documentary and monumental heritage.
Activity of intelligence and protection of cultural heritage find an intersection in the defense of national security
The new "detectives" of artistic heritage
Investing in education to strengthen preventive measures for the protection of artistic and cultural heritage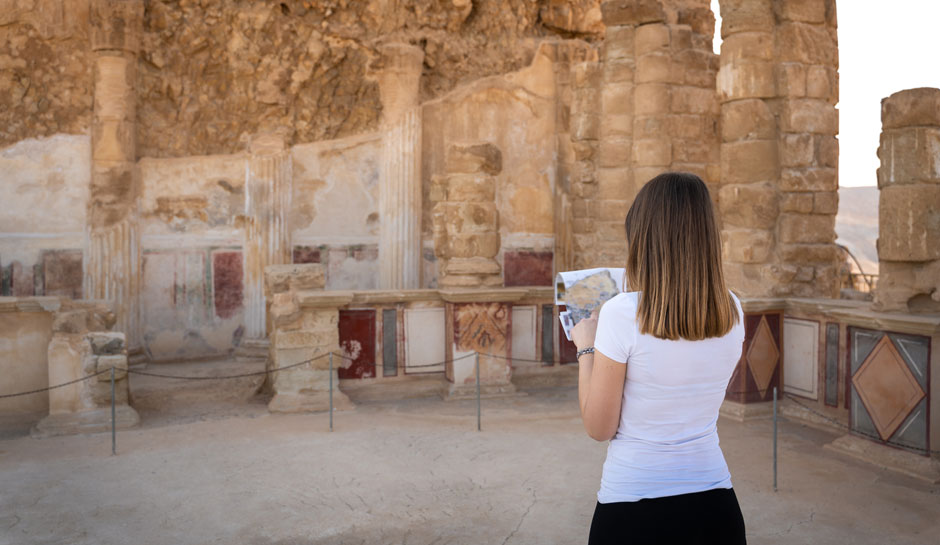 Fees, contributions and exemptions
Costs calculated based on family income (ISEE-University) and including:
fee for the equal access to university studies (from 130€ to 160€);
annual amount (from 0 (if ISEE-University <= € 22,000) to € 2,000);
Flat tax = €1,000 for international students (UE and non UE)
With a family income (ISEE-University < € 24,000) students are entitled to receive:
Scholarship consisting of total exemption from taxes, cash share, canteen and accommodation service (for off-site students)
Grants for international mobility
Reduced rates for the use of sports facilities and cultural services
Benefits for students completing their degrees within regulation time
Exclusively on grounds of merit, students can obtain:
International mobility grants (Erasmus)
Free accommodation and canteen services published in the call DUnicAL career program for student-athletes.

Request information for this course
If you want to know more about the Degree Course
For details on the contents of the individual courses, periods of training abroad, teachers, tutors, classrooms, laboratories, research centers, other structures and social initiatives visit the website of the Degree Course.
Go to the institutional website