Professional profiles that can be applied in many different work contexts
High levels of employment
Stimulating and dynamic study environment
Strong focus on first-year students (ME Trailer and peer tutors)
Strong collaboration with ME student and graduate associations
Constant innovations in teaching
Support from faculty for placement and corporate internships, experiences abroad
Extra-curricular activities, including challenges offered by companies
The first year of the bachelor's degree provides the methodological foundations common to all engineers (mathematical analysis, geometry, physics, chemistry, computer science).
Subsequently, courses fall primarily into the 4 following areas:
Business organization and management
Technologies and industrial production systems
Logistics and optimization models
Business information systems
Students participate in a call for admission. Admission requirements are listed in the announcements:
early (deadline May 30th): recommended to secure a place; high school seniors may also participate, students are admitted through a selective test TOLC
standard (July/August)
postponed (September/October), if there are still places available
Only those admitted can enroll. Non-EU students can participate in a specific call (March / April), pre-registration on universitaly.it is required

Degree program class
L09 Industrial Engineering

Degree program class (for interclass degrees)
L08 Information Engineering

Language Italian

Duration 3 years
Course description
The Bachelor of Science in Management Engineering at Unical was one of the first to be established in Italy.
It educates engineers able to:
Manage the continuous business changes
Know the technologies and the operation of organizations
Apply technical knowledge in the real life of companies
IG Unical has two great souls: on the one hand the emphasis on methodological aspects of economic and organizational optimization; on the other, a strong orientation towards industrial processes, their design, management and assessment.
The training is completed thanks to a strong IT base and a drive towards internationalization.
Students with a secondary school diploma (5-year course) and students with any other qualification obtained abroad and recognized as suitable. Ideal candidates are students with an interest in technology and business subjects and who generally approach studying activities with curiosity, a desire to learn and to work in a team
Training professionals with strong skills in business management and organization, production systems and logistics.
Management engineers specialize in four macro areas: – business organization and management – industrial production technologies and systems – logistics and optimization models – business information systems
Management engineers are multifaceted professionals who can work in:
– Consulting companies, industrial production and service companies, public companies, and as freelance professionals
– Different business areas (production, purchasing, distribution, logistics) and support activities (planning, marketing, innovation, project management)
The right place to learn how to help businesses plan, decide, manage and innovate
Technology and organization experts who will have a choice in their future due to the high demand for these professionals
A stimulating learning environment, with faculty encouraging teamwork, associationism, and extracurricular activities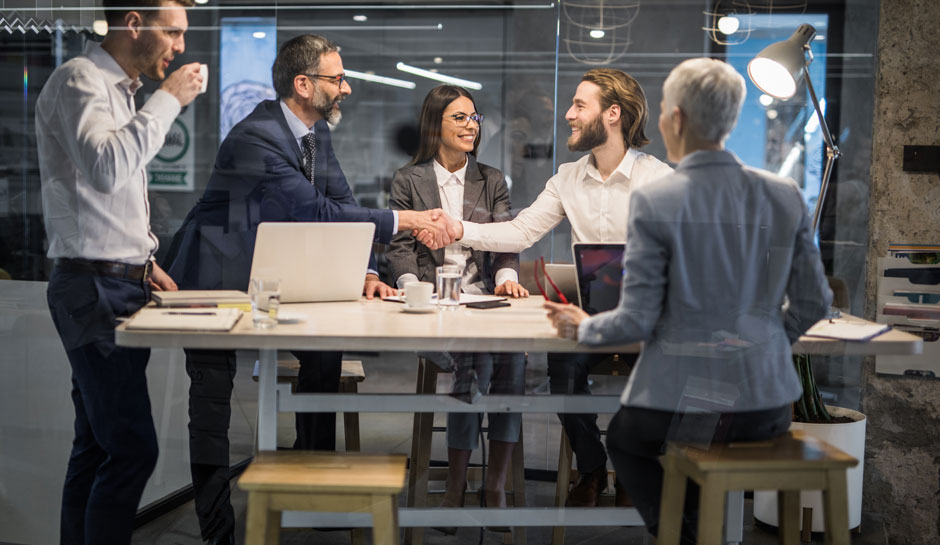 Fees, contributions and exemptions
Costs calculated based on family income (ISEE-University) and including:
fee for the equal access to university studies (from 130€ to 160€);
annual amount (from 0 (if ISEE-University <= € 22,000) to € 2,000);
Flat tax = €1,000 for international students (UE and non UE)
With a family income (ISEE-University < € 24,000) students are entitled to receive:
Scholarship consisting of total exemption from taxes, cash share, canteen and accommodation service (for off-site students)
Grants for international mobility
Reduced rates for the use of sports facilities and cultural services
Benefits for students completing their degrees within regulation time
Exclusively on grounds of merit, students can obtain:
International mobility grants (Erasmus)
Free accommodation and canteen services published in the call DUnicAL career program for student-athletes.
Facilitated access to STEM programs prizes for excellent students
higher scholarships for female students
Discover the career of former students

Request information for this course
If you want to know more about the Degree Course
For details on the contents of the individual courses, periods of training abroad, teachers, tutors, classrooms, laboratories, research centers, other structures and social initiatives visit the website of the Degree Course.
Go to the institutional website