Coexistence. Participation. Citizenship;
Stimulating and dynamic study environment
Mastery of political/institutional dynamics;
Methodological and conceptual instruments to discover society and global phenomena;
Employment in public, private and third sector administrations at regional, national and supranational levels in various areas.
Mastery of the languages and expressions of cinema and media
Cinema and media
Photography and Television
Sociology and Politology
Languages (English and French)
Philosophy of Language
Anthropology and History
Law, economics, and computer science
Teaching approaches
Theoretical-critical
Development of creative projects
lectures and laboratories
Individual and group work
All areas contribute to an integrated training, which will allow graduates to easily work in the new profiles of communication.
Students participate in a call for admission. Admission requirements are listed in the announcements:
early (deadline May 30th): recommended to secure a place; high school seniors may also participate, students are admitted through a selective test TOLC
standard (July/August)
postponed (September/October), if there are still places available
Only those admitted can enroll. Non-EU students can participate in a specific call (March / April), pre-registration on universitaly.it is required

Degree program class
L20 Communication Sciences

Language Italian

Duration 3 years
Course description
The program is addressed to students who want to work in the field of digital communication. The program is characterized by a wide interdisciplinary offer, which guarantees flexibility and adaptability to different areas of communication. Teaching activities allow students to acquire knowledge in the fields of philosophy of language, cinema and new media, history and anthropology, political and legal sciences, sociology, computer science and economics. The program also includes a series of laboratory activities, useful to strengthen and enhance the skills acquired.
Students with a secondary school diploma (5-year course) and students with any other qualification obtained abroad and recognized as suitable. Ideal candidates are students with an interest in digital culture, passion for cinema and visual culture, and attention to social issues and the challenges they pose.
Training communication operators and professionals, able to master the mechanisms and tools of digital culture, to use them in an effective and original way and to adapt them to different communication environments, thanks to a solid and wide cultural background.
Employment opportunities include public and private contexts, where communication activities are necessary, such as: web editing; social media management; journalism and multimedia content; film criticism; project management; copywriting; public opinion analysis; press office; production assistant for cinema, TV and the web.
Enrollment: communication programs are increasing everywhere in Italy (ALMALAUREA)
Skills: 75.3% of graduates affirm they employ the skills they have acquired in their profession (ALMALAUREA).
Trend: 100% of graduates in communication continue their studies in a master's degree program or post-graduate education. (ALMALAUREA)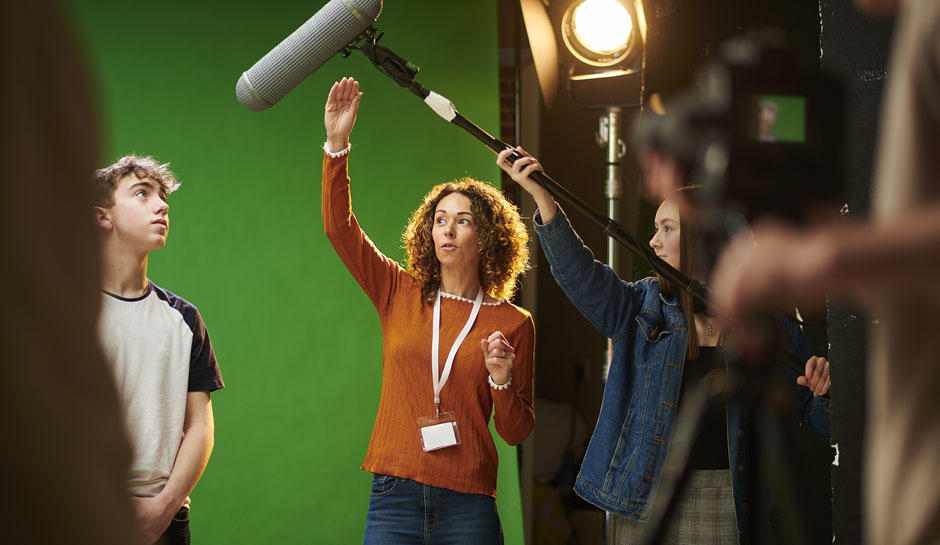 Fees, contributions and exemptions
Costs calculated based on family income (ISEE-University) and including:
fee for the equal access to university studies (from 130€ to 160€);
annual amount (from 0 (if ISEE-University <= € 22,000) to € 2,000);
Flat tax = €1,000 for international students (UE and non UE)
With a family income (ISEE-University < € 24,000) students are entitled to receive:
Scholarship consisting of total exemption from taxes, cash share, canteen and accommodation service (for off-site students)
Grants for international mobility
Reduced rates for the use of sports facilities and cultural services
Benefits for students completing their degrees within regulation time
Exclusively on grounds of merit, students can obtain:
International mobility grants (Erasmus)
Free accommodation and canteen services published in the call DUnicAL career program for student-athletes.

Request information for this course
If you want to know more about the Degree Course
For details on the contents of the individual courses, periods of training abroad, teachers, tutors, classrooms, laboratories, research centers, other structures and social initiatives visit the website of the Degree Course.
Go to the institutional website