Specialized education in linguistics, traductology, philology and language teaching.
Albanian, French, English, Spanish, Romanian, German.
Practical exercises with the support of mother-tongue collaborators.
Training periods abroad.
In-depth seminars and workshops held by representatives of the business world.
Internships.
Acquisition of the necessary requirements to access further studies (e.g. PhD Courses).
Topics and focus
Foreign languages and literatures, translation, philology, textual criticism, computer science, language teaching, Italian literature.
Teaching approaches
The courses, that are mostly taught in a foreign language, are supplemented by practice, in-depth seminars and workshops. Laboratory activities and internships are also part of the program. Each student is supported by a tutor.
Students participate in competition examination. Admission requirements can be found in the admission announcement. Enrollment stages are the following:
Standard (September)
Postponed (October/December): if places are still available
After the publication of the final ranking, admitted students can enroll by paying the first fee instalment. Non-EU students can participate in a specific call (March / April); Pre-registration on universitaly.it is required
For the announcement of admission, the attachments and further information consult the section dedicated to master's degrees

Degree program class
LM37 Modern European and American Languages and Literature

Language Italian

Duration 2 years
Course description
The course provides in-depth methodological and theoretical-scientific skills in at least two foreign languages and literatures. It also ensures the acquisition of specialized knowledge in the fields of language teaching, textual criticism, Italian literature, philology and computer science. It guarantees a wide-ranging international education organized on an interdisciplinary basis and aimed at the development of specific and transversal competences intertwined with specific cultural and professional motivations in order to respond to the constantly evolving needs of contemporary society and the employment market.
Graduates, undergraduates or students with a qualification in one of the degree classes indicated in the admission notice, obtained abroad and recognized as suitable. Students will also take an entry test to assess their knowledge.
The course aims at developing skills in interpreting and translation, teaching, editing, critical revision of scientific and literary texts and provides the theoretical and practical competences to take high responsibility roles in areas that require the mastery of several foreign languages and a vast humanistic culture.
Cultural institutions, public and private agencies, companies working with foreign countries, translation agencies, publishing houses, editorial boards and television stations, advertising agencies, language schools, international cooperation institutes, Italian cultural institutions abroad and diplomatic and consular offices
Acquisition of advanced knowledge of at least two foreign languages and their cultures and literatures
High level of satisfaction of undergraduates and graduates, credits with an average significantly higher than the regional and national rates
The only master's degree program in linguistics at a regional level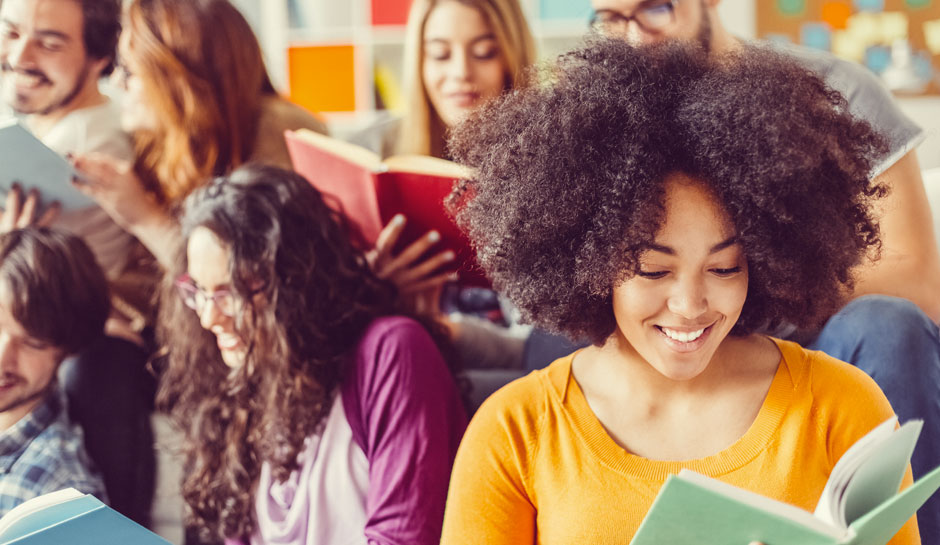 Fees, contributions and exemptions
Costs calculated based on family income (ISEE-University) and including:
fee for the equal access to university studies (from 130€ to 160€);
annual amount (from 0 (if ISEE-University <= € 22,000) to € 2,000);
Flat tax = €1,000 for international students (UE and non UE)
With a family income (ISEE-University < € 24,000) students are entitled to receive:
Scholarship consisting of total exemption from taxes, cash share, canteen and accommodation service (for off-site students)
Grants for international mobility
Reduced rates for the use of sports facilities and cultural services
Benefits for students completing their degrees within regulation time
Exclusively on grounds of merit, students can obtain:
International mobility grants (Erasmus)
Free accommodation and canteen services published in the call DUnicAL career program for student-athletes.
Discover the career of former students

Request information for this course
If you want to know more about the Degree Course
For details on the contents of the individual courses, periods of training abroad, teachers, tutors, classrooms, laboratories, research centers, other structures and social initiatives visit the website of the Degree Course.
Go to the institutional website