The program promotes knowledge of the environment, with reference to the complexity of its biotic and abiotic components.
Students are led towards the learning of a multidisciplinary vision of natural and anthropic ecosystems, in the fields of Earth and Life Sciences, with the aim of developing professionals able to detect and interpret natural phenomena, as well as to successfully work in professional fields.
The program is multidisciplinary and includes basic disciplines (mathematics, computer science, chemistry, and physics), naturalistic/biological disciplines (ecology, ethology, botany, zoology, comparative anatomy, genetics, physiology), and geological disciplines (geomorphology, mineralogy, paleontology).
The curriculum also includes field surveys designed to provide skills in the description and representation of aspects of natural systems in their context.
Students participate in a call for admission. Admission requirements are listed in the announcements:
early (deadline May 30th): recommended to secure a place; high school seniors may also participate, students are admitted through a selective test TOLC
standard (July/August)
postponed (September/October), if there are still places available
Only those admitted can enroll. Non-EU students can participate in a specific call (March / April), pre-registration on universitaly.it is required

Degree program class
L32 Sciences and Technologies for the Environment and Nature

Language Italian

Duration 3 years
Course description
The naturalist is the only professional figure capable of interpreting natural phenomena globally in their complexity. The degree program in Natural and Environmental Sciences aims to provide students with ad hoc knowledge of scientific, biological and geological disciplines and the instruments and techniques for the identification of natural environmental systems and their structural and functional specificity.
Students with a secondary school diploma (5-year course) and students with any other qualification obtained abroad and recognized as suitable. Ideal candidates are students with interest, curiosity and passion for the environment and its problems.
Conveying a systematic and systemic knowledge of the natural world, the environment, and living organisms. Providing knowledge and skills to collaborate in activities of detection, identification, analysis, restoration and conservation of natural and anthropized ecosystems, as well as to the dissemination of naturalistic culture
The main job opportunities include all contexts where deep knowledge of the environment is required. Graduates will be able to work as:
Naturalist technologist
Naturalistic professional
Junior Planner
Junior Biologist
Agrotechnician
Naturalistic activities in situ and in labs
Knowledge and protection of the environment, biodiversity and ecosystems
Constant discussion with faculty and enhancement of students' inclinations and abilities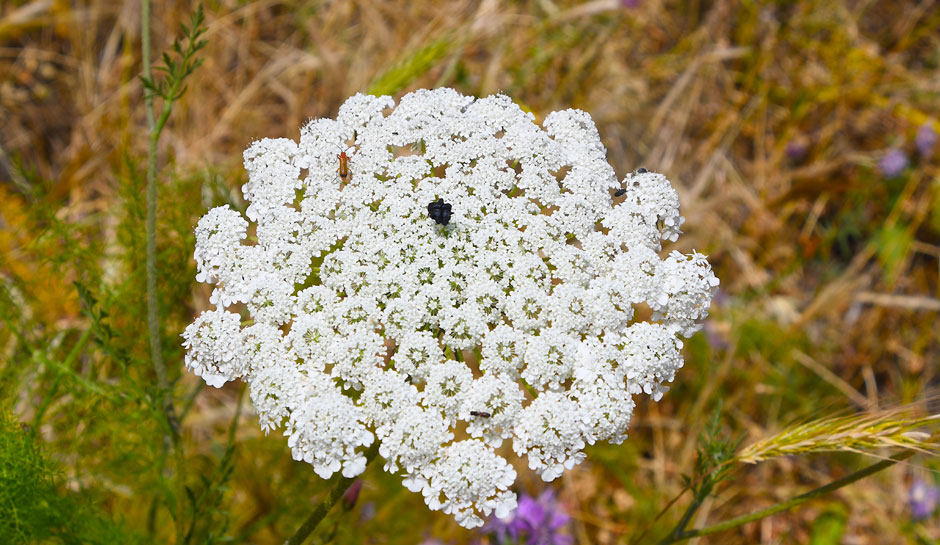 Fees, contributions and exemptions
Costs calculated based on family income (ISEE-University) and including:
fee for the equal access to university studies (from 130€ to 160€);
annual amount (from 0 (if ISEE-University <= € 22,000) to € 2,000);
Flat tax = €1,000 for international students (UE and non UE)
With a family income (ISEE-University < € 24,000) students are entitled to receive:
Scholarship consisting of total exemption from taxes, cash share, canteen and accommodation service (for off-site students)
Grants for international mobility
Reduced rates for the use of sports facilities and cultural services
Benefits for students completing their degrees within regulation time
Exclusively on grounds of merit, students can obtain:
International mobility grants (Erasmus)
Free accommodation and canteen services published in the call DUnicAL career program for student-athletes. Facilitated access to STEM programs
prizes for excellent students
higher scholarships for female students
Discover the career of former students

Request information for this course
If you want to know more about the Degree Course
For details on the contents of the individual courses, periods of training abroad, teachers, tutors, classrooms, laboratories, research centers, other structures and social initiatives visit the website of the Degree Course.
Go to the institutional website