Professional qualification valid in all European Union countries;
Internship, with acquisition of 30 ETCS (900 hours), at a pharmacy open to the public or in a hospital;
Stimulating and dynamic learning and working environment;
Constant support for students who want to participate in study or internship projects abroad;
Possibility of finding a job within a few months from the graduation;
Core subjects such as English language, physics, mathematics, chemistry, biology (Scientific Disciplinary Sectors: L-LIN/12, MAT/06, FIS/07, CHIM/01, CHIM/02, CHIM/03, CHIM/06, BIO/09, BIO/13, BIO/15, BIO/16, MED/07, MED/42);
Subjects of the pharmaceutical chemistry and technology areas (Scientific Disciplinary Sectors: CHIM/08, CHIM/09, CHIM/10);
Bio-medical and pharmacological subjects (Scientific Disciplines: MED/04, MED/05, MED/13, MED/46, BIO/10, BIO/11, BIO/12, BIO/14).
Students participate in a call for admission. Admission requirements are listed in the announcements:
early (deadline May 30th): recommended to secure a place; high school seniors may also participate, students are admitted through a selective test TOLC
standard (July/August)
postponed (September/October), if there are still places available
Only those admitted can enroll. Non-EU students can participate in a specific call (March / April), pre-registration on universitaly.it is required

Degree program class
LM13 Pharmacy and Industrial Pharmacy

Language Italian

Duration 5 years
Course description
The Master's Degree in Pharmacy is organized as a five-year course of study, which includes a two-year propaedeutic course, during which students acquire the fundamental knowledge of the core subjects related to the qualitative and quantitative characterization, synthesis, development, use and control of drugs. These subjects are preparatory to the following three-year course, based on course units of pharmaceutical and technological chemistry and of the bio-medical and pharmacological area.
Students with a secondary school diploma (5-year course) and students with another qualification obtained abroad and recognized as suitable. No previous specific knowledge is required except for the ministerial programs of the high school in Biology, Chemistry, Mathematics, Physics and Logic.
Providing graduates with the theoretical and practical knowledge necessary to perform all the functions required by law for the profession of pharmacist in public and private Italian and European Union countries, and also allow them to work in the healthcare sector as experts in pharmaceuticals and health products.
Pharmacist (Private and public pharmacies;
Researcher (University or Research Institutes);
Scientific manager in pharmaceutical companies;
Pharmacovigilance and regulatory affairs manager;
Professor at Schools and Universities;
Postgraduate schools, PhDs and postgraduate degrees.
Employability: over 70% find a job within one year (ALMALAUREA)
Employment: 50% in private companies in Calabria; 32% in other regions in private and public companies; 18% continue their studies.
Student Satisfaction: 100% of students are satisfied with the degree course; 84% would enroll again in Pharmacy (UNICAL)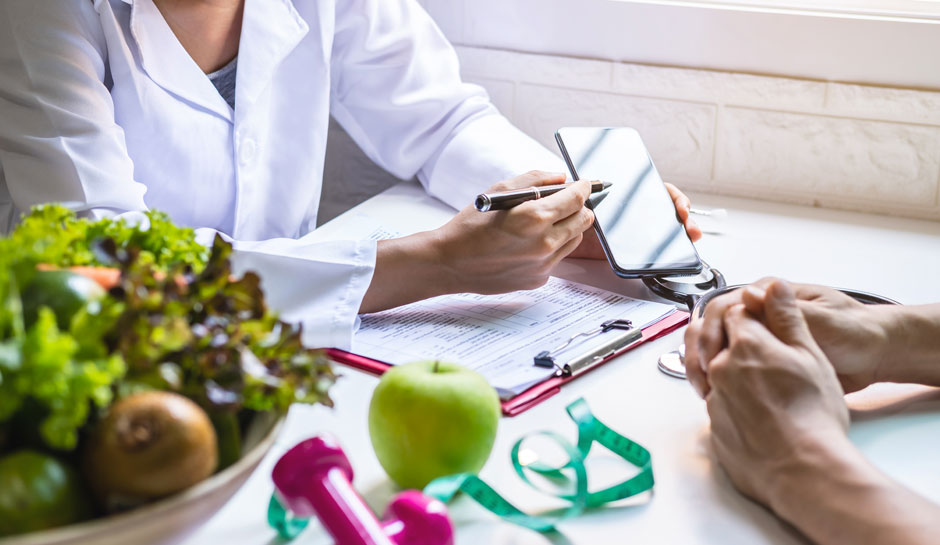 Fees, contributions and exemptions
Costs calculated based on family income (ISEE-University) and including:
fee for the equal access to university studies (from 130€ to 160€);
annual amount (from 0 (if ISEE-University <= € 22,000) to € 2,000);
Flat tax = €1,000 for international students (UE and non UE)
With a family income (ISEE-University < € 24,000) students are entitled to receive:
Scholarship consisting of total exemption from taxes, cash share, canteen and accommodation service (for off-site students)
Grants for international mobility
Reduced rates for the use of sports facilities and cultural services
Benefits for students completing their degrees within regulation time
Exclusively on grounds of merit, students can obtain:
International mobility grants (Erasmus)
Free accommodation and canteen services published in the call DUnicAL career program for student-athletes
Discover the career of former students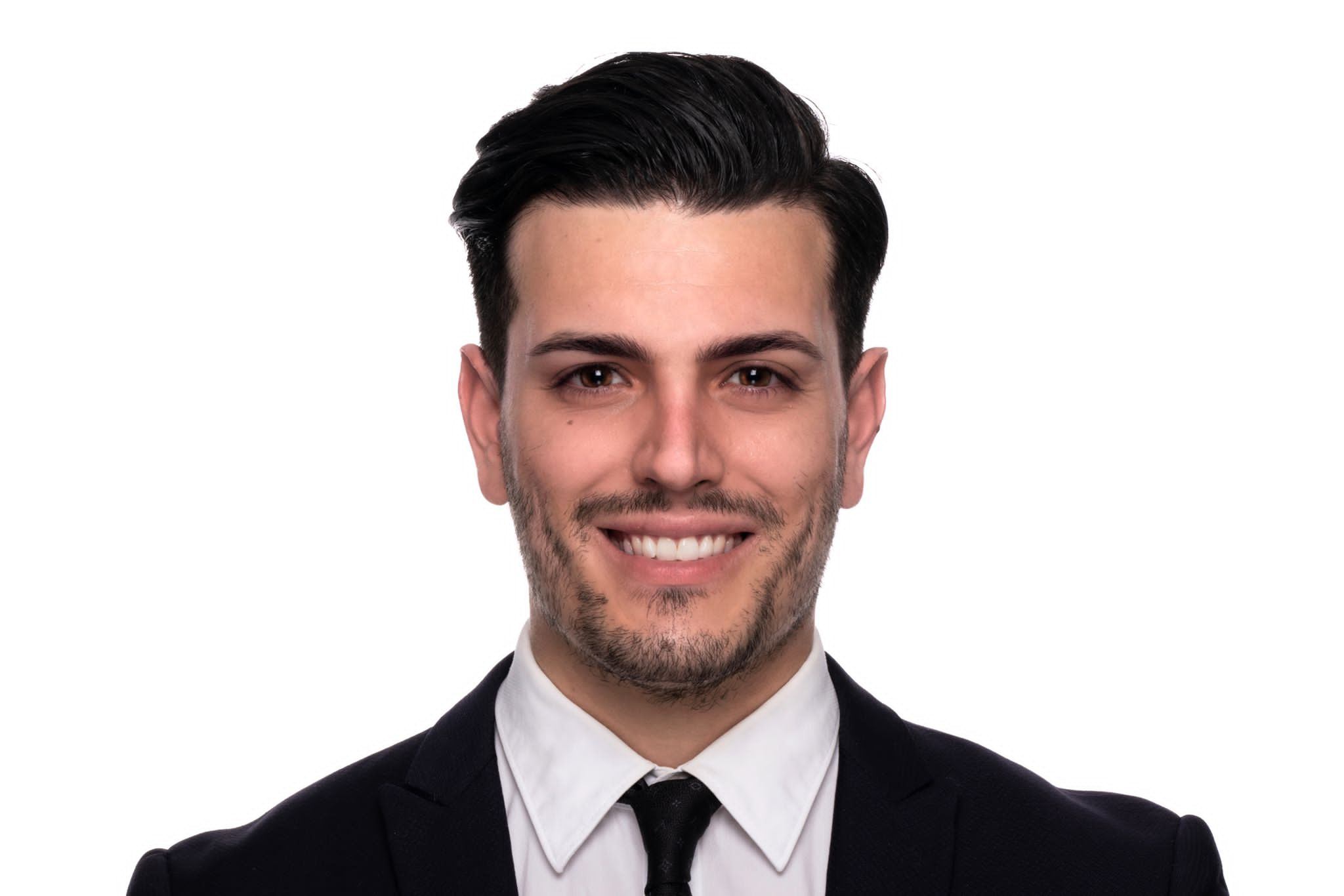 Marco Graziadio
Pharmacy Training Specialist at Unifarco SpA for central and southern Italy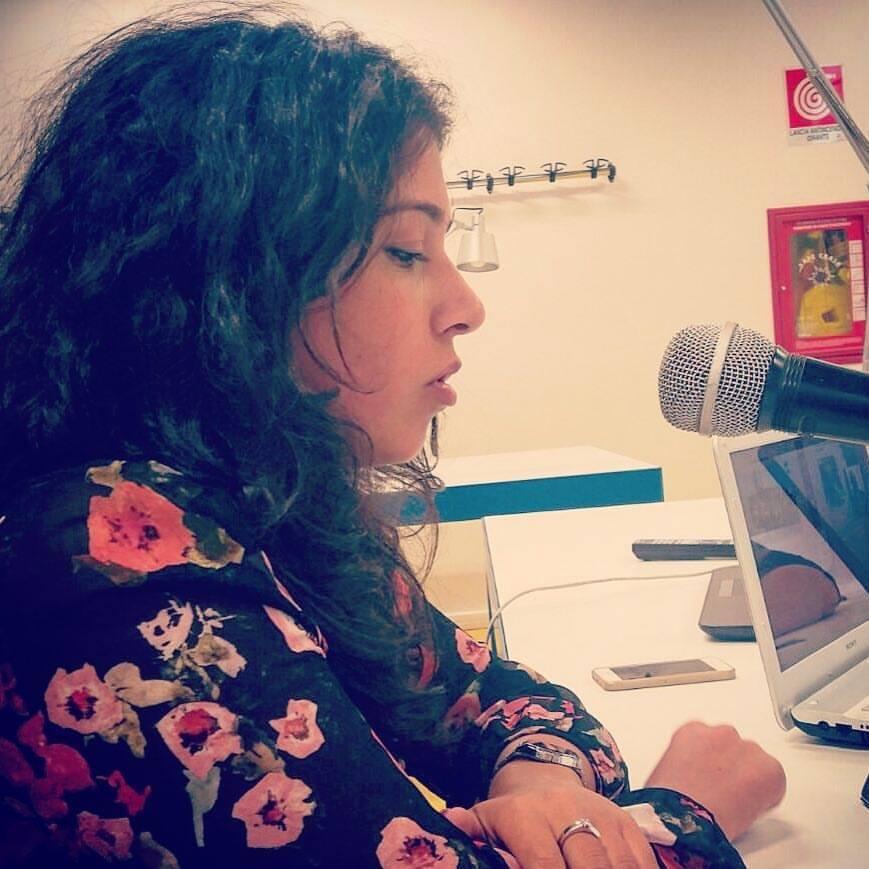 Mariafrancesca Gallo
Qualified Person of Pharmaceutical Factory of Secondary Production of Liquid Oxygen
Giampaolo Ioele
Pharmacy owner, healthcare service center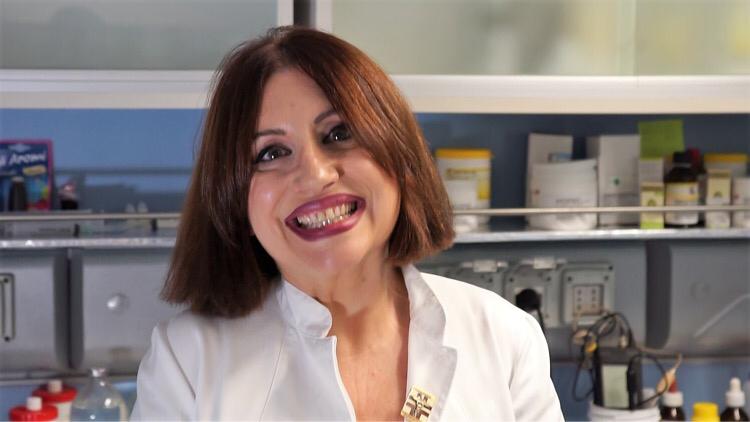 Annarita Laganà
Technical director and president of Unione Galenisti Italiani, university master professor

Request information for this course
If you want to know more about the Degree Course
For details on the contents of the individual courses, periods of training abroad, teachers, tutors, classrooms, laboratories, research centers, other structures and social initiatives visit the website of the Degree Course.
Go to the institutional website