Solid background to access master's studies, especially for the Master's Degree LM-17 in Physics
Single-curricular course: the first two years include subjects such as physics, analysis, geometry, chemistry, computer science, English, mathematical and computational methods for physics; the third year include: quantum physics, structure of matter, and electronics
Advanced level labs and research facilities
Internships in research laboratories or companies
Curriculum of excellence for motivated and talented students
Analysis and Geometry, General Chemistry, Computer Science, English
Mechanics and thermodynamics
Analytical, statistical and fluid mechanics
Electromagnetism
Wave phenomena
Computational Physics
Mathematical methods of physics
Quantum mechanics
Structure of matter
Electronics
Laboratories of mechanics and thermodynamics, electromagnetism and waves, and modern physics
Two free-choice subjects
InternshipsPersonalized educational activities for students admitted to the Curriculum of Excellence
Students participate in a call for admission. Admission requirements are listed in the announcements:
early (deadline May 30th): recommended to secure a place; high school seniors may also participate, students are admitted through a selective test TOLC
standard (July/August)
postponed (September/October), if there are still places available
Only those admitted can enroll. Non-EU students can participate in a specific call (March / April), pre-registration on universitaly.it is required

Degree program class
L30 Physical Sciences and Technologies

Language Italian

Duration 3 years
Course description
The curriculum provides solid basic knowledge necessary for the quantitative analysis of natural phenomena. The aim of the course is to lead students in the path towards scientific knowledge of nature, help them to apply the scientific method rigorously: identify the essential aspects of a phenomenon and describe them quantitatively, relate them to each other and finally build a descriptive model of the phenomenon itself. This allows them to frame the phenomenon within the more general laws of nature, to predict new phenomena and to develop technology.
Students with a secondary school diploma (4 or 5-year course) and students with any other qualification obtained abroad and recognized as suitable. Ideal candidates are students driven by curiosity to understand natural phenomena and with an interest in discovering the laws that govern them.
Training graduates capable of: applying the scientific method to the analysis of phenomena and their modelling; using equipment to measure physical quantities; processing experimental data and designing experiments; applying common mathematical and computer tools; explaining the results of their work, also in English.
Students who are not willing to access master's degrees, can work as technician and technologist in physics laboratories; technician in the service sector (environmental control, radiation protection, meteorology); technologist in industry (optics, mechanics, acoustics, telecommunications); financial analyst for banks, insurance companies, corporations
Satisfaction: Approximately 90% of graduates would re-enroll in the program, a figure higher than the national average (ALMALAUREA)
Teacher/student ratio of 4.0, better than the national and local average (ALMALAUREA)
Regularity: 52% of students who enroll in the second year have acquired at least 40 ECTS in the first year, a figure higher than the national average (ALMALAUREA)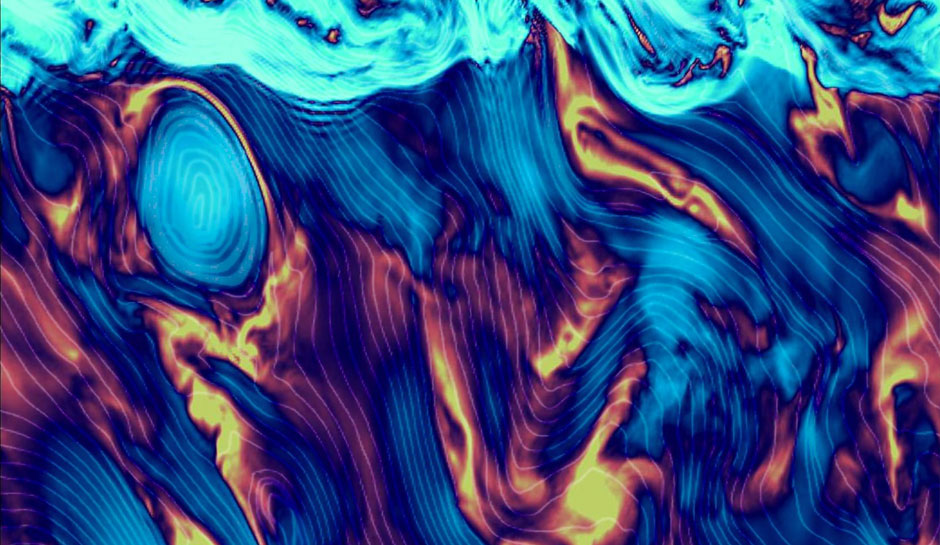 Fees, contributions and exemptions
Costs calculated based on family income (ISEE-University) and including:
fee for the equal access to university studies (from 130€ to 160€);
annual amount (from 0 (if ISEE-University <= € 22,000) to € 2,000);
Flat tax = €1,000 for international students (UE and non UE)
With a family income (ISEE-University < € 24,000) students are entitled to receive:
Scholarship consisting of total exemption from taxes, cash share, canteen and accommodation service (for off-site students)
Grants for international mobility
Reduced rates for the use of sports facilities and cultural services benefits for students completing their degrees within regulation time
Exclusively on grounds of merit, students can obtain:
International mobility grants (Erasmus)
Free accommodation and canteen services published in the call DUnicAL career program for student-athletes. Facilitated access to STEM programs
prizes for excellent students
higher scholarships for female students
Discover the career of former students

Request information for this course
If you want to know more about the Degree Course
For details on the contents of the individual courses, periods of training abroad, teachers, tutors, classrooms, laboratories, research centers, other structures and social initiatives visit the website of the Degree Course.
Go to the institutional website