Coexistence. Participation. Citizenship
Stimulating and dynamic study environment
Mastery of political and institutional dynamics;
Mobility programs abroad;
Communicative and cultural context characterized by a blend of knowledge and marked heterogeneity;
Employment in public, private and third sector administrations, at regional, national and supranational levels in various areas.
Activities are distributed and organized in the following fields: history, political and social issues; economics statistics; law and institutional subjects; English.
Educational activities allow students to acquire adequate analytical, conceptual and methodological instruments to interpret the political and social phenomena that characterize the contemporary world.
Students can improve their knowledge through study periods abroad thanks to the Department's network of international agreements.
Students participate in competition examination. Admission requirements can be found in the admission announcement. Enrollment stages are the following:
Early (July)
Standard (September)
Postponed (October/December): if places are still available
After the publication of the final ranking, admitted students can enroll by paying the first fee instalment. Non-EU students can participate in a specific call (March / April); Pre-registration on universitaly.it is required
For the announcement of admission, the attachments and further information consult the section dedicated to master's degrees

Degree program class
LM62 Political Science

Language Italian

Duration 2 years
Course description
The program offers multi-disciplinary knowledge and the critical tools to interpret and manage the changes caused by global interdependencies that have reshaped social, political and institutional scenarios nationally and supranationally. It proposes a multidisciplinary course of study centered on the widespread demand for professionals able to support decision-making and/or administrative processes in different fields at a national, supranational and international level.
To be admitted to the Master's Degree Program in Political Science, students must have obtained a bachelor's degree or a degree – or any other qualification obtained abroad and recognized as suitable – that satisfies the curricular requirements considered indispensable for successful completion of the course.
Graduates will be able to manage complex organizational units of any size. Their competence will concern decision-making processes in the public sphere, including "political-bureaucratic" relationship at different institutional levels in modern democracies, with particular reference to the European context.
The main career opportunities for students are: civil servants in international bodies; professional roles in government bodies, institutes, and organizations with strategic decision-making roles, policy formulation, and management of international relations; management roles in national or international research institutes/organizations.
Employability: 50% of students find a job within one year and 60% within 5 years (ALMALAUREA)
Student satisfaction: over 90% on average (ALMALAUREA)
Work experience: 83% of students have taken part in an internship organized by the course (ALMALAUREA)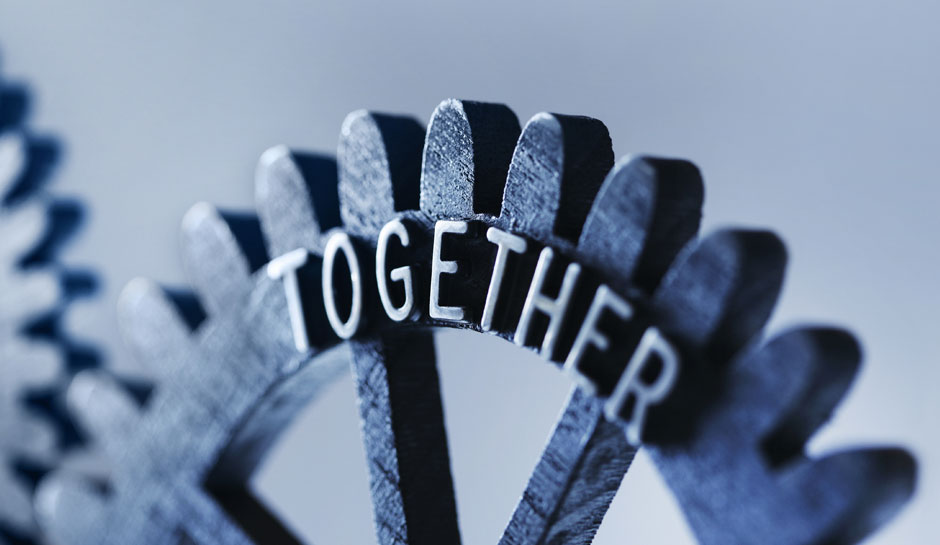 Fees, contributions and exemptions
Costs calculated based on family income (ISEE-University) and including:
fee for the equal access to university studies (from 130€ to 160€);
annual amount (from 0 (if ISEE-University <= € 22,000) to € 2,000);
Flat tax = €1,000 for international students (UE and non UE)
With a family income (ISEE-University < € 24,000) students are entitled to receive:
Scholarship consisting of total exemption from taxes, cash share, canteen and accommodation service (for off-site students)
Grants for international mobility
Reduced rates for the use of sports facilities and cultural services
Benefits for students completing their degrees within regulation time
Exclusively on grounds of merit, students can obtain:
International mobility grants (Erasmus)
Free accommodation and canteen services published in the call DUnicAL career program for student-athletes.
Discover the career of former students

Request information for this course
If you want to know more about the Degree Course
For details on the contents of the individual courses, periods of training abroad, teachers, tutors, classrooms, laboratories, research centers, other structures and social initiatives visit the website of the Degree Course.
Go to the institutional website