Analysis of the needs of individuals, families and communities;
Design of interventions aimed at fulfilling needs or at overcoming situations of discomfort, marginalization, and social exclusion;
Coordination of action programs and organizational management of measures;
Evaluation of implemented actions and of their outcomes for the final beneficiaries, as well as of the achievement of pre-specified targets.
Students will deal with: Social Work, Sociology, Psychology, Law and Rights, History, Political Science, and English. The teaching approach of the Master's degree program combines traditional and experiential modes. Specifically:
Theoretical lectures flanked by practical exercises and laboratories
Development of individual and group projects
Talks with social workers
Internships
Students participate in competition examination. Admission requirements can be found in the admission announcement. Enrollment stages are the following:
Early (July)
Standard (September)
Postponed (October/December): if places are still available
After the publication of the final ranking, admitted students can enroll by paying the first fee instalment. Non-EU students can participate in a specific call (March / April); Pre-registration on universitaly.it is required
For the announcement of admission, the attachments and further information consult the section dedicated to master's degrees

Degree program class
LM87 Social Service and Social Policies

Language Italian

Duration 2 years
Course description
The program offers a course of studies that trains experts able to organize, develop and coordinate actions on issues such as social and health integration, services to individuals and families, migration and intercultural relations, social exclusion and marginality, as well as welfare policies. These experts will identify the appropriate policies to meet traditional and new social needs, to plan the development of informal and formal, community and institutional infrastructures, and to generate welfare in nowadays complex and ever-changing society.
To enroll in the Master's Degree Program in Political Science and Social Services, students should have a Bachelor's Degree in Social Work (L-39) or an equivalent degree.
The program is aimed at acquiring knowledge on professional methodologies and interdisciplinary scientific training that is necessary to analyze and correctly interpret contexts, paying attention to current processes that potentially generate new forms of discomfort and exclusion.
Access to the State Examination for Roll A of Social Workers. Management of services, facilities, departments, and operating units of social and social health services; profit and nonprofit organizations. Experts in social programming and planning; supervisors of the work of professional social workers; intercultural relations and mediation.
Students get Erasmus grants (+60% in the 2020-21 academic year)
90% of students express satisfaction with the program they have taken
More than two-thirds of students complete their degree within two years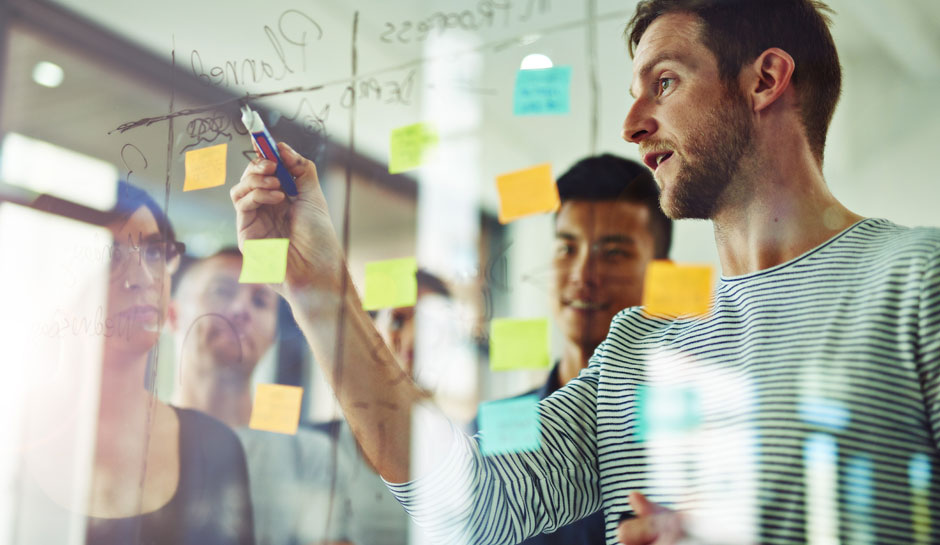 Fees, contributions and exemptions
Costs calculated based on family income (ISEE-University) and including:
fee for the equal access to university studies (from 130€ to 160€);
annual amount (from 0 (if ISEE-University <= € 22,000) to € 2,000);
Flat tax = €1,000 for international students (UE and non UE)
With a family income (ISEE-University < € 24,000) students are entitled to receive:
Scholarship consisting of total exemption from taxes, cash share, canteen and accommodation service (for off-site students)
Grants for international mobility
educed rates for the use of sports facilities and cultural services
Benefits for students completing their degrees within regulation time
Exclusively on grounds of merit, students can obtain:
International mobility grants (Erasmus)
Students participate in a call for admission. Admission requirements are listed in the announcement. Enrollment stages are the following: a) early (July) b) standard (September) c) postponed (October/December), if places are still available. After the publication of the final ranking list, admitted students can enroll, by paying the first fee instalment Non-EU students can participate in a specific call (March / April); Pre-registration on universitaly.it is requiredFree accommodation and canteen services published in the call DUnicAL career program for student-athletes.
Discover the career of former students

Request information for this course
If you want to know more about the Degree Course
For details on the contents of the individual courses, periods of training abroad, teachers, tutors, classrooms, laboratories, research centers, other structures and social initiatives visit the website of the Degree Course.
Go to the institutional website