Coexistence. Participation. Citizenship
Challenging and dynamic learning environment;
Mastery of political and institutional dynamics;
Insights into some major themes: electoral systems and political organizations, citizenship and intercultural relations;
Methodological and conceptual instruments to analyze society and global phenomena;
Employment in public and private administrations and in the third sector, at regional, national and supranational levels in various areas.
Learning activities cover the following areas:
historical-political-social;
economic-statistical;
legal-institutional,
and languages (English and Spanish).
Teaching approaches foster the development of interaction skills with political, social and economic entities at a local, national, European and international level and promote the ability to deal with the problems of multiculturalism and cultural differences. The course also paves the way to inclusion in the employment market.
Students participate in a call for admission. Admission requirements are listed in the announcements:
early (deadline May 30th): recommended to secure a place; high school seniors may also participate, students are admitted through a selective test TOLC
standard (July/August)
postponed (September/October), if there are still places available
Only those admitted can enroll. Non-EU students can participate in a specific call (March / April), pre-registration on universitaly.it is required

Degree program class
L36 Political Science and International Relations

Language Italian

Duration 3 years
Course description
The Bachelor of Political Science offers basic knowledge in the economic, legal, political, sociological and historical-philosophical areas. It guarantees knowledge of the main historical events, historical and cultural origins of Europe, aspects related to the functioning of institutions, and to macroeconomic policies and socio-cultural and political phenomena. Knowledge is ensured through an in-depth study of electoral systems and political organizations, legal systems, citizenship and the secularity of the State, cultural differences and intercultural relations.
Students with a secondary school diploma or another qualification obtained abroad and recognized as suitable by the university. In any case, good knowledge of Italian, basic logical-mathematical skills and an adequate level of general knowledge are considered essential.
Graduates will be able to master – within a comparative perspective – the political-institutional, legal, economic and socio-cultural dynamics of contemporary societies, especially in the context of the complex transformations induced by globalization and internationalization.
Graduates can find employment in public, private and third sector administrations at a regional, national and supranational level in the following areas: planning and management of public policies; administrative consulting; political, trade union and professional representation; organization and quality.
Further studies: 65% of students are willing to continue with a Master's program at the same university (ALMALAUREA)
50% of the students receive a scholarship (ALMALAUREA)
Use of common areas: more than 80% of students use labs, libraries and common areas (ALMALAUREA)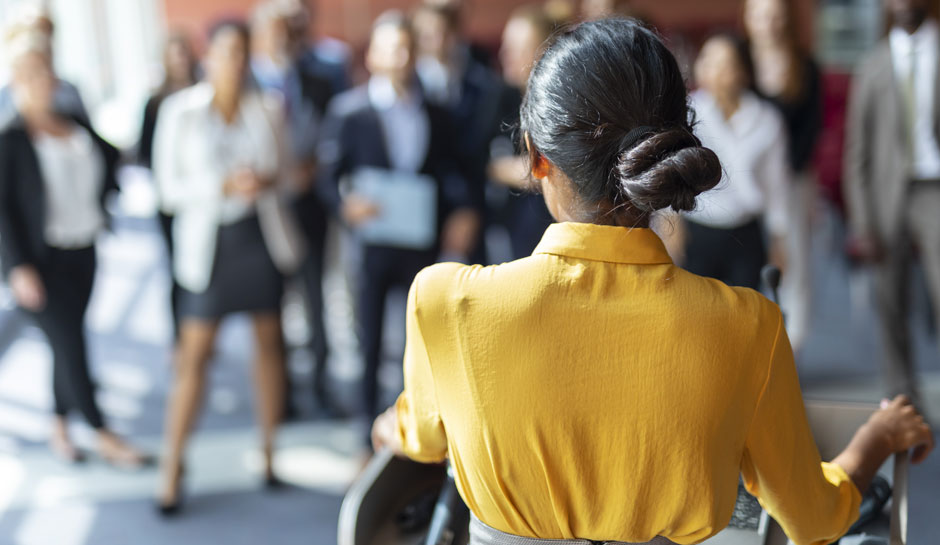 Fees, contributions and exemptions
Costs calculated based on family income (ISEE-University) and including:
fee for the equal access to university studies (from 130€ to 160€);
annual amount (from 0 (if ISEE-University <= € 22,000) to € 2,000);
Flat tax = €1,000 for international students (UE and non UE)
With a family income (ISEE-University < € 24,000) students are entitled to receive:
Scholarship consisting of total exemption from taxes, cash share, canteen and accommodation service (for off-site students)
Grants for international mobility
Reduced rates for the use of sports facilities and cultural services
Benefits for students completing their degrees within regulation time
Exclusively on grounds of merit, students can obtain:
International mobility grants (Erasmus)
Free accommodation and canteen services published in the call DUnicAL career program for student-athletes.
Discover the career of former students

Request information for this course
If you want to know more about the Degree Course
For details on the contents of the individual courses, periods of training abroad, teachers, tutors, classrooms, laboratories, research centers, other structures and social initiatives visit the website of the Degree Course.
Go to the institutional website