Qualifying title for teaching in pre-schools and elementary schools Courses or teachers' training organized at a local level
High probability of a fast inclusion in the school system
Possibility to enter the employment market also as educators Scientific and humanistic training, which promotes the development of critical thinking 600 hours of direct and indirect internship guided by teachers acting as tutors
Topics and focus
psycho-pedagogical and methodological-didactical
scientific-technological
language
historical-social-geographical as well as English language laboratories, carried out in the five years of the course.
Teaching approaches
Interdisciplinary approach to promote interconnection between disciplines and enhance active, laboratory and inclusive teaching
Interaction with the school system with internship activities carried out at UniCal or in affiliated schools
Students participate in a competition examination. Admission requirements can be found in the admission announcement (June/July). After the publication of the final ranking, admitted students can enroll by paying the first fee instalment.

Degree program class
LM85-bis Primary Education Sciences

Language Italian

Duration 5 years
Course description
The course aims to prepare students to work as teachers in kindergarten and elementary school and offers advanced theoretical and practical training. The five-year, single-cycle degree course provides students with humanistic and scientific knowledge, as well as socio-psycho-pedagogical, disciplinary, managerial and ethical skills that are fundamental for the various educational and teaching activities necessary to work as a teacher. Graduates from this course are experts in the design and implementation of educational pathways, as well as in the evaluation of learning outcomes.
Students interested in the teaching profession and, therefore, in the theories and practices of educational processes. It is necessary to have obtained a secondary school diploma or possess an equivalent qualification obtained abroad. There will be an admission test based on ministerial indications.
The course trains professional educators, who will be able to consciously operate in a segment of the school process that is considered increasingly crucial. The course allows to deal with and manage the dynamics of preschools and elementary school in the context of a globalized world and according to the model of universal planning.
The course allows graduates to:
access the competitive examination to become a permanent teacher
be included in the second tier of the lists for substitute teachers
access specialization courses for teaching support to students with disabilities and 'Educator of educational services for children' in kindergartens and elementary schools
Employability: the unemployment rate in the third year after graduation is 5.3%.
50% of our graduates find a job in Southern Italy
100% of graduates are satisfied with the effectiveness of their learning experience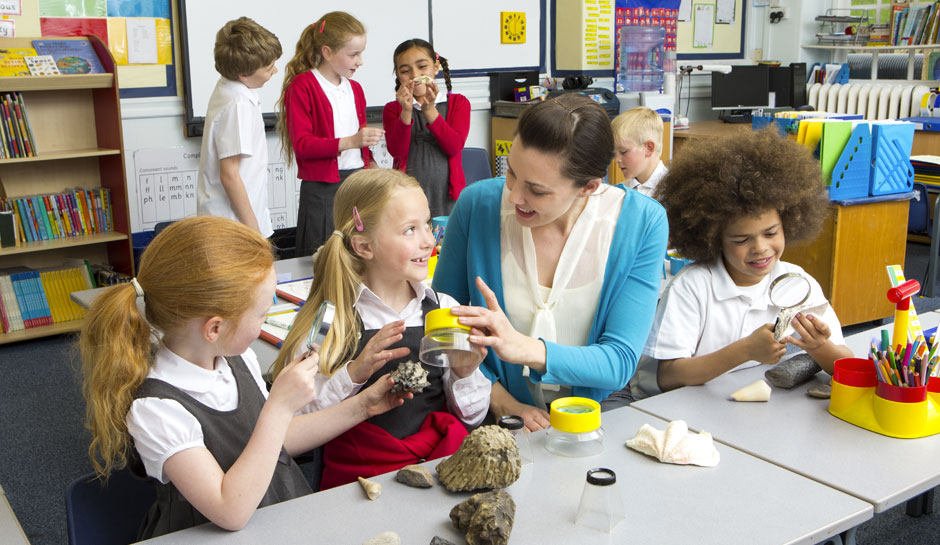 Fees, contributions and exemptions
Costs calculated based on family income (ISEE-University) and including:
fee for the equal access to university studies (from 130€ to 160€);
annual amount (from 0 (if ISEE-University <= € 22,000) to € 2,000);
Flat tax = €1,000 for international students (UE and non UE)
With a family income (ISEE-University < € 24,000) students are entitled to receive:
Scholarship consisting of total exemption from taxes, cash share, canteen and accommodation service (for off-site students)
Grants for international mobility
Reduced rates for the use of sports facilities and cultural services
Benefits for students completing their degrees within regulation time
Exclusively on grounds of merit, students can obtain:
International mobility grants (Erasmus)
Free accommodation and canteen services published in the call DUnicAL career program for student-athletes.
Discover the career of former students

Request information for this course
If you want to know more about the Degree Course
For details on the contents of the individual courses, periods of training abroad, teachers, tutors, classrooms, laboratories, research centers, other structures and social initiatives visit the website of the Degree Course.
Go to the institutional website