The Interclass Master's Degree in Sociology, Cooperation and Development provides training to understand dynamic changes in the contemporary world. In particular, the program provides theoretical knowledge and methodological instruments to promote analysis and research in the different fields of social investigation, and to design integrated, solidarity-based and sustainable development, as well as cooperation interventions.
Through an interdisciplinary approach and with reference to the areas of development cooperation (at both international and local level) and social research, the Master's Degree interclass program offers advanced theoretical and methodological knowledge in the fields of
sociology,
law-politology
economics-statistics
history-philosophy
geography-anthropology.
Students participate in competition examination. Admission requirements can be found in the admission announcement. Enrollment stages are the following:
Early (July)
Standard (September)
Postponed (October/December): if places are still available
After the publication of the final ranking, admitted students can enroll by paying the first fee instalment. Non-EU students can participate in a specific call (March / April); Pre-registration on universitaly.it is required
For the announcement of admission, the attachments and further information consult the section dedicated to master's degrees

Degree program class
LM81 Sciences for Development Cooperation

Degree program class (for interclass degrees)
LM88 Sociology and Social Research

Language Italian

Duration 2 years
Course description
The Master's Degree in Sociology, Cooperation and Development offers theoretical knowledge and methodological instruments for social research, development and cooperation. The interdisciplinary program, supplemented with laboratory activities and opportunities for international mobility, aims to train professionals capable of working in research organizations and agencies, in the public and private sector or in the third sector. This is a unique interclass program at a national level, which offers greater opportunities to access the employment market.
Students with a degree or a bachelor's degree in the L-1, L-5, L-6, L-11, L-12, L-15, L-16, L-18, L-19, L-20, L-21, L-25, L-26, L-32, L-33, L-36, L-37, L-39, L-40, L-41, L-42 degree classes; or graduate(s) in any other degree classes who have passed at least one examination in the subject areas of the degree classes L-37 or L-40.
The program offers students a chance to acquire advanced knowledge and competencies in the field of research and planning, to analyze the changes of contemporary society. An original curriculum allows graduates to work as a social researcher and as experts in development and cooperation.
Graduates will find a job in research centers, public institutions, associations, non-profit organizations, NGOs, international organizations, as researchers and experts in cooperation, development and communication, Euro-project planning, international development cooperators, project managers and local development agents.
A unique program nationwide: understanding the processes of change and the emerging requirements to meet the needs of the labor market.
Key words for change: solidarity, well-being, equality, social inclusion, innovation, ecological transition
Students can earn a degree in two classes - more skills, more experience, more opportunities in the working world.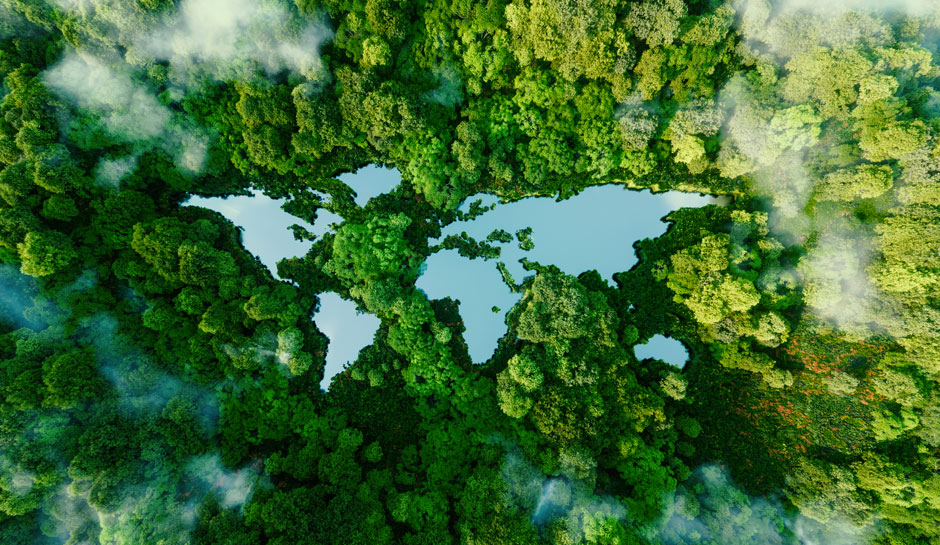 Fees, contributions and exemptions
Costs calculated based on family income (ISEE-University) and including:
fee for the equal access to university studies (from 130€ to 160€);
annual amount (from 0 (if ISEE-University <= € 22,000) to € 2,000);
Flat tax = €1,000 for international students (UE and non UE)
With a family income (ISEE-University < € 24,000) students are entitled to receive:
Scholarship consisting of total exemption from taxes, cash share, canteen and accommodation service (for off-site students)
Grants for international mobility
Reduced rates for the use of sports facilities and cultural services
Benefits for students completing their degrees within regulation time
Exclusively on grounds of merit, students can obtain:
International mobility grants (Erasmus)
Free accommodation and canteen services published in the call DUnicAL career program for student-athletes.
Discover the career of former students

Request information for this course
If you want to know more about the Degree Course
For details on the contents of the individual courses, periods of training abroad, teachers, tutors, classrooms, laboratories, research centers, other structures and social initiatives visit the website of the Degree Course.
Go to the institutional website