Highly qualified professional profile and applicable in various work contexts
Scientific program for no more than 60 students
Study of highly topical issues that are at the core of national and European projects
Job secured a few months after graduation
Stimulating and dynamic study environment
Multiple laboratory activities
Curricula in:
Renewable energy and sustainable buildings
Smart Grids and Sustainable Mobility for Energy Transition
Analysis and design of energy systems with low environmental impact
Thermal, electric or hybrid engines such as vehicle powertrains
Design and management of Smart and Micro grids
Design of air conditioning and lighting systems
Energy and acoustic certification of buildings
buildings' energy requalification
Teaching approaches
Theoretical lectures, exercises and laboratories
Development of individual and group projects
Curricular internships
Students participate in competition examination. Admission requirements can be found in the admission announcement. Enrollment stages are the following:

Early (July)
Standard (September)
Postponed (October/December): if places are still available

After the publication of the final ranking, admitted students can enroll by paying the first fee instalment. Non-EU students can participate in a specific call (March / April); Pre-registration on universitaly.it is required

For the announcement of admission, the attachments and further information consult the section dedicated to master's degrees

Degree program class
LM30 Energy and Nuclear Engineering

Language Italian

Duration 2 years
Course description
The Master's Degree in Energy Engineering prepares highly specialized professionals with specific skills in advanced design, innovation and optimized energy conservation and management, aimed at the development of complex, traditional and innovative energy plants and systems, where priority is given to renewable energy sources. Special attention is devoted to low energy buildings, electricity networks (smart and micro grids), and to the employment of hydrogen and innovative propulsion systems for sustainable mobility and energy transition.
Undergraduates from Italian universities in any bachelor's degree class, or any qualification obtained abroad and recognized as suitable, who meet the curricular requirements and pass the test to assess their personal knowledge
Training highly qualified experts with specific skills in the field of production, conservation, optimization and management of energy, aimed at the design of complex, traditional and innovative energy systems, with special focus on renewable energy and technologies and processes for the energy transition.
The professionals trained in this degree program are sought after by companies operating in the strategic sector of energy production and distribution; domestic and foreign automotive industries; technical companies engaged in energy upgrading of buildings and in the design of air conditioning systems; public and private research organizations; Energy Manager
Employment: 88.9% within one year, 100% within three years (Survey 2020 ALMALAUREA)
Effectiveness of degree in work performed (Very Effective/Effective/Quite Effective): average 97.6% (2020 ALMALAUREA survey)
Time from graduation to employment (average): 3.3 months (2020 ALMALAUREA survey)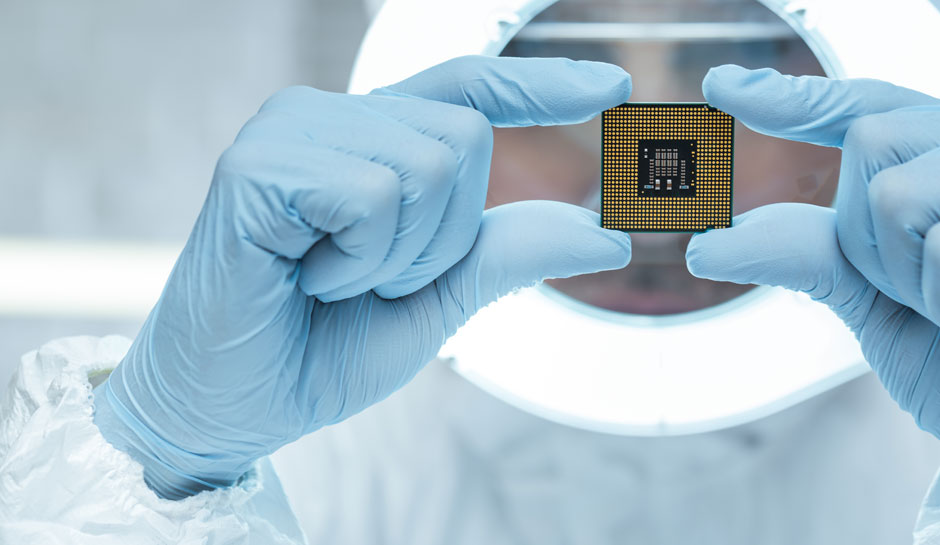 Fees, contributions and exemptions
Costs calculated based on family income (ISEE-University) and including:
fee for the equal access to university studies (from 130€ to 160€);
annual amount (from 0 (if ISEE-University <= € 22,000) to € 2,000);
Flat tax = €1,000 for international students (UE and non UE)
With a family income (ISEE-University < € 24,000) students are entitled to receive:
Scholarship consisting of total exemption from taxes, cash share, canteen and accommodation service (for off-site students)
Grants for international mobility
Reduced rates for the use of sports facilities and cultural services
Benefits for students completing their degrees within regulation time
Exclusively on grounds of merit, students can obtain:
International mobility grants (Erasmus)
Free accommodation and canteen services published in the call DUnicAL career program for student-athletes. Facilitated access to STEM programs
prizes for excellent students
higher scholarships for female students
Discover the career of former students

Request information for this course
If you want to know more about the Degree Course
For details on the contents of the individual courses, periods of training abroad, teachers, tutors, classrooms, laboratories, research centers, other structures and social initiatives visit the website of the Degree Course.
Go to the institutional website