A program focusing on topics in the chemical-nutritional field
Stimulating and dynamic learning environment
Constant support to students by tutoring teachers
251 Agreements with 231 partner institutions to promote internationalization activities
Internship in public or private companies, including extra-regional ones
Preferential title for admission to the Master of Science in Science of Nutrition at UNICAL
Qualifying degree for the profession of Junior Chemist
Theoretical subjects and laboratory activities divided into:
Basic learning activities: Biology, Anatomy, Inorganic, Analytical and Organic Chemistry
Biological-Nutritionist Area: Food Chemistry, Biochemistry and Physiology of Nutrition, Pharmacology, Microbiology
Clinical Area: Clinical Biochemistry, General and Clinical Pathology
Chemical-Technological Area: Pharmaceutical and nutraceutical chemistry, Industrial techniques for the production and preservation of health products, and study of commodities
Students participate in a call for admission. Admission requirements are listed in the announcements:
early (deadline May 30th): recommended to secure a place; high school seniors may also participate, students are admitted through a selective test TOLC
standard (July/August)
postponed (September/October), if there are still places available
Only those admitted can enroll. Non-EU students can participate in a specific call (March / April), pre-registration on universitaly.it is required

Degree program class
L29 Pharmaceutical Science and Technology

Language Italian

Duration 3 years
Course description
The degree course is organized in a three-year educational path, aimed at training undergraduates with theoretical and practical knowledge in the chemical and biological field, for chemical, microbiological and quality control of food and dietary products. The program includes core subjects in the area of biological-nutritionist, clinical and chemical-technological aspects, and laboratory activities, aimed at enabling students to acquire cross-disciplinary knowledge in the sphere of nutrition. At the end of the program, undergraduates can enroll in a Master's degree course or start a professional career
Students with a secondary school diploma (5-year course) and students with another qualification obtained abroad and recognized as suitable. No previous knowledge is required but an inclination to study scientific subjects.
The program will build the basis to make students become nutritionists who – upon completion of the Master's degree – will be able to develop diets and nutrition programs. The objective of the Bachelor of Science in Nutrition Science is to provide skills and knowledge in the field of chemical, biological and microbiological food control to protect consumers' health.
Nutrition Science undergraduates continue their studies with a Master's degree in Nutrition Science. However, undergraduates in Nutrition Science can work as a professional:
– expert in nutritional products
– in laboratories of synthesis, analysis, quality control and certification
– in chemical, food and packaging industries
Support: 94.46% of students affirm that professors are available for further explanations
Satisfaction: 93.6% of graduates are satisfied with the education provision
Employability: 91.9% enroll in a Master's degree program (ALMALAUREA).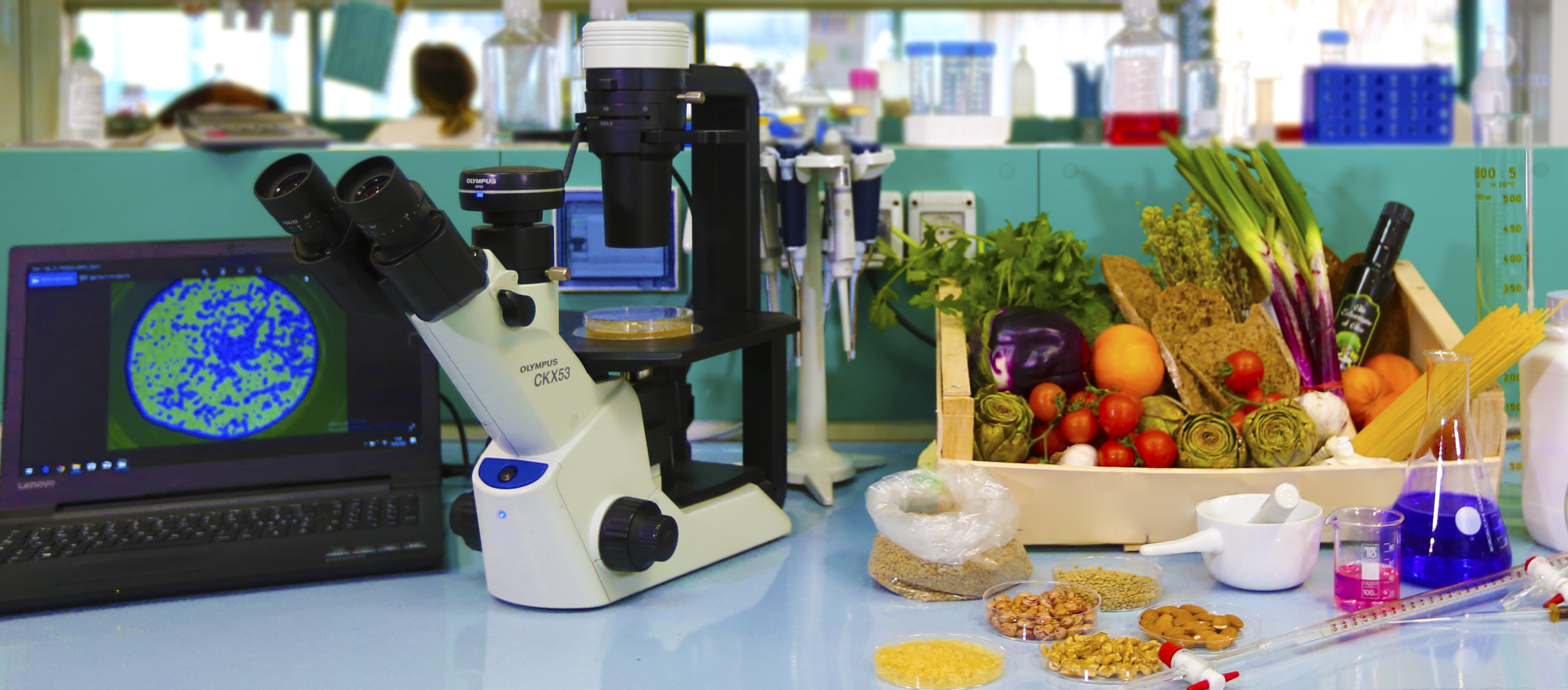 Fees, contributions and exemptions
Costs calculated based on family income (ISEE-University) and including:
fee for the equal access to university studies (from 130€ to 160€);
annual amount (from 0 (if ISEE-University <= € 22,000) to € 2,000);
Flat tax = €1,000 for international students (UE and non UE)
With a family income (ISEE-University < € 24,000) students are entitled to receive:
Scholarship consisting of total exemption from taxes, cash share, canteen and accommodation service (for off-site students)
Grants for international mobility
Reduced rates for the use of sports facilities and cultural services
Benefits for students completing their degrees within regulation time
Exclusively on grounds of merit, students can obtain:
International mobility grants (Erasmus)
Free accommodation and canteen services published in the call DUnicAL career program for student-athletes. Facilitated access to STEM programs
prizes for excellent students
higher scholarships for female students
Discover the career of former students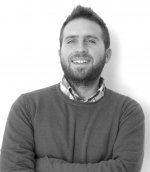 Roberto Cannataro
Director Master Nutrition and Sport EDIAcademy MI, nutritionist for the Italian Federation of Kickboxing Muay Thai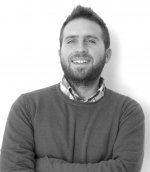 Tindaro Bongiovanni
Professor at EDIAcademy Milan, supervisor of the nutrition area of Parma Football Club and Malta Football Association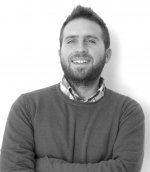 Norma Scigliano
Technician of In Vitro safety and efficacy procedures at Macrofarm Srl a UNICAL Spin-Off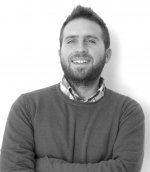 Mirko Cesario
Professor of Chemistry, Biology and Earth Science- Ites Pitentino MN, expert nutritionist in clinical and sports nutrition

Request information for this course
If you want to know more about the Degree Course
For details on the contents of the individual courses, periods of training abroad, teachers, tutors, classrooms, laboratories, research centers, other structures and social initiatives visit the website of the Degree Course.
Go to the institutional website