85 students can enroll in the program.
The program trains students about the contemporary complexities of organizations and provides advanced theoretical and applicative skills.
The multidisciplinary educational approach permits students to acquire knowledge in the legal, economic, business, financial and socio-political areas. The study environment is dynamic and market oriented
Legal, statistical-quantitative, economic-organizational, and socio-political subjects, as well as languages, with special focus on English
Teaching approaches
Theoretical lectures are flanked by exercises and individual and group projects oriented to "problem solving".
Laboratory activities for computer and telematics skills applied to the PA
Internships and work guidance initiatives
Students participate in competition examination. Admission requirements can be found in the admission announcement. Enrollment stages are the following:
Early (July)
Standard (September)
Postponed (October/December): if places are still available
After the publication of the final ranking, admitted students can enroll by paying the first fee instalment. Non-EU students can participate in a specific call (March / April); Pre-registration on universitaly.it is required
For the announcement of admission, the attachments and further information consult the section dedicated to master's degrees

Degree program class
LM63 Public Administration Sciences

Language Italian

Duration 2 years
Course description
The program offers a dynamic and multidisciplinary curriculum, divided into different areas of study (legal; statistical-quantitative; economic-organizational) and key subjects (decision-making and organizational processes). The program provides knowledge to run complex organizations, for the management of quality and human resources in the public and private sector, in the perspective of the modernization processes inspired by the new public managerialism. Skills are developed to address administration processes towards public ethics, innovation, cooperation and responsibility.
Students with a degree or a bachelor' degree or any other qualification obtained abroad and recognized as suitable; students should also meet the curricular requirements indicated in the Didactic Regulations of the Course of Study. Ideal candidates are students with an interest in working as a manager or a specialist of organizational processes.
The program ensures 'transversal' knowledge on strategic themes for administration management. It offers advanced knowledge, methodologies and instruments to analyze, organize, address and understand how administrative systems are changing in order to intervene on their innovation.
The program paves the way to professions such as manager/official in public institutions, organizational consultant, and business manager. It prepares students to become specialists in public administration management, work organization, human resource management, planning and evaluation of public policies.
High employment opportunities in the business and non-profit sector as well as in national and international public administrations
Almost 95% (ALMALAUREA data) of graduates are satisfied with the program
Opportunity to get a double degree in Science of Public Administration and Grado en Gestiòn y Administraciòn Pùblica (Jaén, Spain)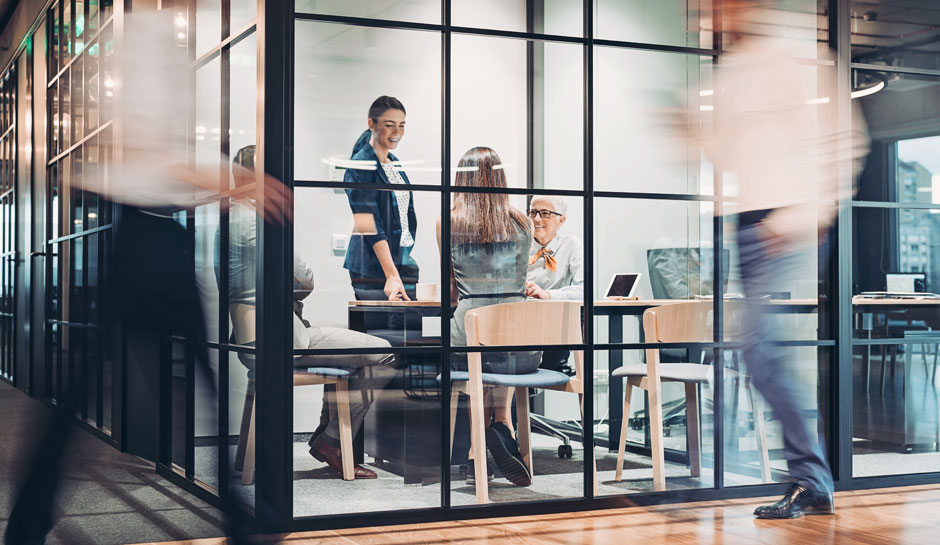 Fees, contributions and exemptions
Costs calculated based on family income (ISEE-University) and including:
fee for the equal access to university studies (from 130€ to 160€);
annual amount (from 0 (if ISEE-University <= € 22,000) to € 2,000);
Flat tax = €1,000 for international students (UE and non UE)
With a family income (ISEE-University < € 24,000) students are entitled to receive:
Scholarship consisting of total exemption from taxes, cash share, canteen and accommodation service (for off-site students)
Grants for international mobility
Reduced rates for the use of sports facilities and cultural services
Benefits for students completing their degrees within regulation time
Exclusively on grounds of merit, students can obtain:
International mobility grants (Erasmus)
Free accommodation and canteen services published in the call DUnicAL career program for student-athletes.

Request information for this course
If you want to know more about the Degree Course
For details on the contents of the individual courses, periods of training abroad, teachers, tutors, classrooms, laboratories, research centers, other structures and social initiatives visit the website of the Degree Course.
Go to the institutional website